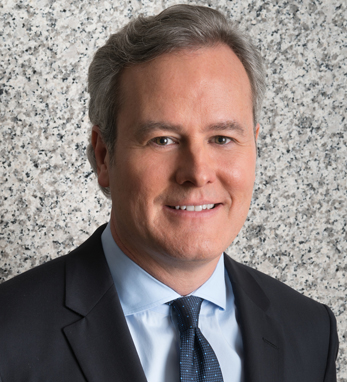 Patrick Dwyer
Patrick Dwyer joined Merrill Lynch in 1993 after receiving his M.B.A. from the University of Miami, and clients have been able to reach him at the same telephone number for more than 23 years. In 1999, he became one of the first advisors to join the new private banking and investment group, established to serve the needs of ultra-high-net-worth families, Today, Dwyer & Associates is one of the four largest advisory teams at Merrill Lynch worldwide.
Pat was named number five on Forbes' list of America's Top Wealth Advisors for 2016-17 and has been recognized by Barron's as one of America's Top 100 Financial Advisors from 2007 through 2017. In 2016 he was ranked the number one advisor in Florida by Barron's for the fourth time in the last eight years. He holds a B.A. from Providence College.
A third-generation Irish American with roots in Cork, Pat keeps a photo of his great-grandfather working at a bar near the University of Pennsylvania, where three generations of the family would attend, including Pat's daughter Sara. "Looking at his photo each morning while I get dressed, I am filled with gratitude and humility for the opportunities that he gave all his descendants by making his journey to America." He lives in Key Biscayne with his wife, Marisa, and four children.