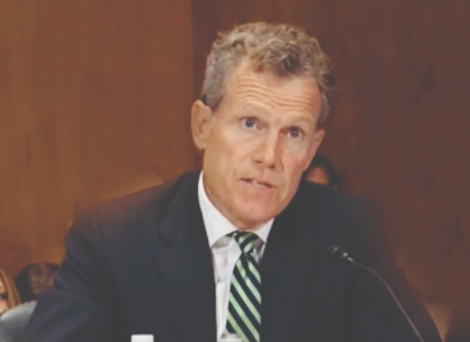 Paul Black
Paul served the last decade as the CEO of Allscripts, a publicly traded provider of healthcare IT solutions to providers, payers, and life science companies. Prior to joining Allscripts, Paul spent more than 13 years with Cerner Corporation in various executive positions, retiring as COO in 2007.
Prior to Cerner, Paul spent 12 years at IBM in a variety of leadership positions accountable for top line growth, marketing, and professional services.
Paul has served on multiple publicly traded, private equity, and nonprofit boards of directors, as well as numerous nonprofit institutions. He currently is on the boards of The Harry S. Truman Presidential Library and The Advancement Board University of Kansas Health System.
Paul holds a bachelor's degree from Iowa State University and an MBA from the University of Iowa. He is currently researching his Irish ancestry and planning an upcoming trip.