Healthcare and Life Sciences 50 – 2015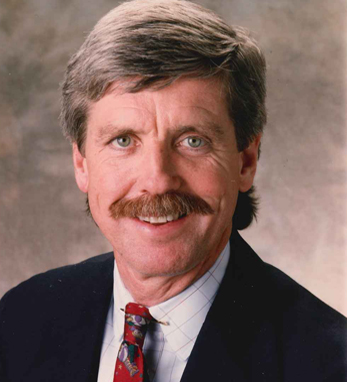 Peter Quinn
Peter Quinn is the Schoenleber Professor of Oral Surgery & Pharmacology, Vice Dean for Profession Services, Perelman School of Medicine and Senior Vice President for CPUP, University of Pennsylvania Health System.
Quinn did his residency in oral and maxillofacial surgery at the Hospital of the University of Pennsylvania and graduated from the university's School of Dental Medicine. He has served as chair of the Department of Oral Surgery & Pharmacology at Penn Dental Medicine, and was a principal investigator in a ten-year clinical trial for the development of the only FDA-approved stock prosthesis for reconstruction of the temporomandibular joint.
Quinn has completed a surgical atlas for temporomandibular joint surgery, which has been published by Elsevier.
Quinn's paternal great-grandparents, John and Winifred Mackay, immigrated from County Mayo in 1848 to upstate New York, where John worked on the Erie Canal. Ultimately, the family moved to Scranton where John worked in the anthracite coal mines. John and Winifred's daughter Rose Mackay married John Aloysius Quinn.
On his maternal side, Patrick and Agnew Marian Clarke immigrated from Sligo around 1852 to Scranton where their daughter met and married Jack Scanlan.