Healthcare and Life Sciences 50 – 2015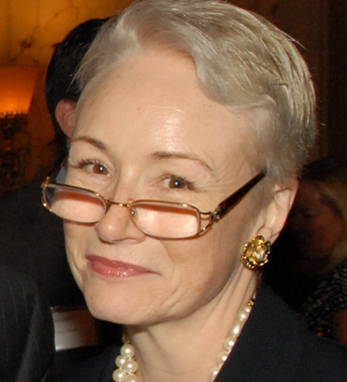 Ruth Riddick
Dubliner Ruth Riddick discovered in addiction recovery coaching the emerging professional platform she had been looking for to combine her expertise as an educator with her experience of personal sobriety. In 2014, she qualified as a recovery coach and trainer at the Resource Training Center in New York where she currently serves on the teaching faculty.
Her education company, Sobriety Together (founded 2005), now offers Peer Coaching for Recovery, a groundbreaking addiction treatment support model with the twin mission of empowering therapists and their clients by providing professional non-clinical peer coaching for sober life management, and of enhancing professional credibility for addiction recovery coaching through provision of premium training and credentialing.
In long-term recovery from alcoholism, Ruth Riddick was previously Development Director of Sober St. Patrick's Day and Executive Director at Faces of the Fallen. She writes for Faces & Voices of Recovery, has served as an alum-activist at Caron Treatment Centers since 2005 and on the Board of Crossroads of Maine from 2011 to 2015. With illustrator Ed King, she is author of a graphic novel about dysfunctional relationships called When Derek Met June: A F**ked-Up Love Story, to be published next year.
A noted campaigner for women's rights in Ireland, Ruth Riddick has written polemical work for the Field Day Anthology of Irish Writing, among other national and international publications. She has also contributed papers to forthcoming anthologies of proceedings at the Countess Markievicz School (Dublin, 2015) and the Ireland's Great Hunger Institute Conference on Women in Ireland (Quinnipiac University, 2015).