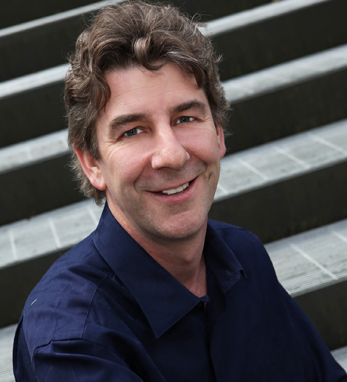 PJ Hough
PJ Hough is a corporate vice president for Program Management at Microsoft. His responsibilities involve product planning, design, research and program management.
Having joined Microsoft in 1994, PJ has worked his way through the company. After working seven years in programmability and program management, he joined the Office product planning team, based in Ireland. Then, in 2004, he returned to Redmond, Washington as group program manager for the SharePoint Services team.
PJ was born in Manchester, England, and his mother and father both hail from Co. Tipperary. He earned a bachelor's and master's degree in computer applications from Dublin City University.
PJ lives in North Bend, Washington, with his wife, Mar Lydon and his daughter, Aoife.