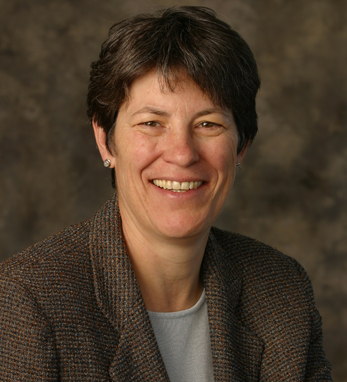 Shelley Hurley
Shelley Hurley is executive director of Accenture Risk Management. A past president of ERI Trading, Inc., Shelley has had an extensive career in trading and risk management. She was a seat holder on the New York Mercantile Exchange and is a past recipient of Accenture's Developer of the Year award.
A native of Kansas, Shelley graduated from Friends University and earned her MBA from the Tunderbird International School of Business in Arizona.
Shelley is a fifth-generation Irish American with ancestral links to County Cork on her father's side of the family. Of her Irish heritage, she says, "Knowing that there is a 6th generation – in my nephew, Dr. Patrick Ryan Hurley (Paddy Ryan), who received his master's in history from UCD – makes me proud to be part of a long line of Irish Americans." She and Travis Barrett reside in Austin, Texas.