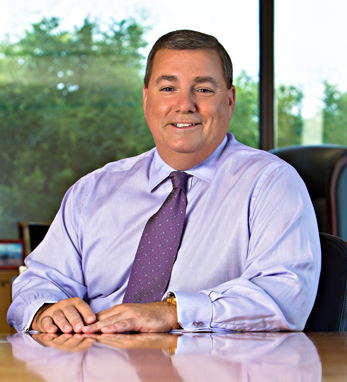 Stephen P. Joyce
Stephen P. Joyce is president, CEO, and member of the board of directors of Choice Hotels International, Inc., one of the world's largest hotel franchises, a position he has held since 2008.
Under Stephen's leadership, Choice has seen significant gains in market share position, expansion into new markets and the advancement of new brands. The company has also seen further enhancements in marketing strategies, brand awareness and eCommerce initiatives, including the launch of the industry's first global iPhone application.
An active member of the lodging industry, Stephen is the incoming chairman of the International Franchise Association, effective 2014, and is currently vice chairman of the board of ServiceSource Foundation. He also serves as a member of the board of directors for the Autism Learning Center and The Real Estate Roundtable.
Stephen, whose family hail from Galway, holds a bachelor's degree in commerce from the University of Virginia and has done graduate work at Cornell University, Wharton Business School, and the Aspen Institute.