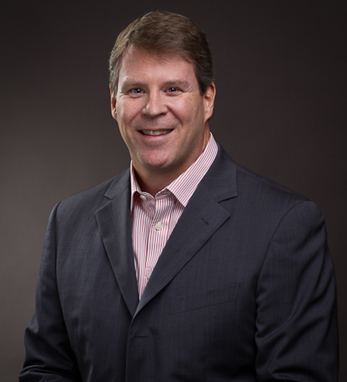 Brian Kelley
Brian Kelley is CEO of Green Mountain Coffee Roasters. He assumed leadership of Green Mountain on December 3.
Brian's career has spanned 29 years, with experience at Procter & Gamble, GE, the Ford Motor Company (where he was the president of Lincoln Mercury), 5 years as the president and CEO of SIRVA (a $4 billion global relocation company which Brian took public in 2003), and 5 years with Coca-Cola.
He joined Coca-Cola in 2007 as president of its $6 billion non-carbonated beverages business in North America, and was selected in 2010 to lead the integration of the company's acquisition of Coca-Cola Enterprises and the formation of Coca-Cola Refreshments. After the integration, Brian was named chief product supply officer for Coca-Cola Refreshments.
Brian was the third of seven children born to an Irish Catholic family in Cincinnati, OH. His great-grandfather Eugene emigrated from Co. Cork in the mid-1880s. A graduate of Holy Cross College in Worcester, MA with a degree in economics, Brian lives in Atlanta with his wife, Michelle, and their two daughters, Erin and Gwen.