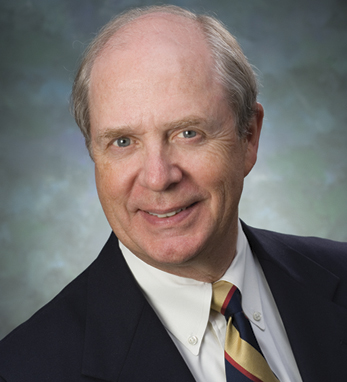 William H. Kelley
A fourth-generation candy maker, Bill Kelley is vice chairman of Jelly Belly Candy Co. He joined the family business, Goelitz Confectionery, in 1965, after graduating from Xavier University and serving as an army officer in the U.S. and Korea.
In 1974, like his grandfather and father before him, Bill became president of the company, which in 2001 merged with Herman Goelitz Candy Co., run by Bill's cousin, Herman Rowland, to form Jelly Belly.
Bill has been honored by the National Confectioners Association (of which he is a past chairman), Candy Industry Magazine, Retail Confectioners International, and was inducted into the Candy Hall of Fame in Hershey, PA. He serves on the boards of the Illinois Chamber of Commerce, the North Chicago Chamber of Commerce, and volunteers with the American Cancer Society.
He and his wife, Joanie, live in Winnetka, IL and have two children, Meghan and Brian, and four grandchildren. Bill's great-great-grandfather, Patrick Kelly, emigrated from Ireland around 1835. Four of Patrick's children, including Bill's great-grandfather William Kelley, fought in the Civil War.