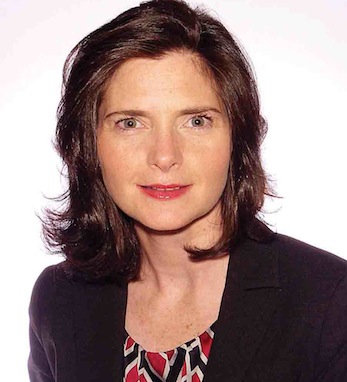 Rosemary McDuffee
Rosemary McDuffee is currently a director and head of Alternative Investments Distribution for U.S. Trust, Bank of America Private Wealth Management. Prior to joining the team in 2006, Rosemary was a vice president within Bank of America Securities' Debt Capital Markets group, responsible for origination, structuring and syndication of multi-million-dollar corporate debt financings. She has earned both the CFA and CAIA professional designations.
A first-generation Irish American on both sides, Rosemary earned an MBA in finance and accounting from NYU's Stern School of Business and a B.S. in economics from Binghamton University. Rosemary's parents, who came to the U.S. from counties Meath and Roscommon "built their lives on the principles of hard work and perseverance. They instilled in their children the importance of education and service to others. Loyalty to friends and family are always at the heart of the Irish tradition."
Rosemary and her husband, Bill, proudly pass on these values to their daughter, Madelyn, who was born on St. Patrick's Day.