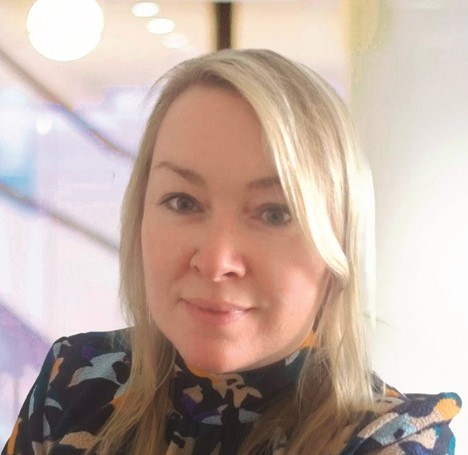 Sabina Munnelly
Baringa Partners
Sabina Munnelly is Partner at Baringa Partners – one of the world's top-rated energy and environment consultancies; advising governments, the energy industry, and financial services on climate risk, scenario modelling and strategy. She joined the business in 2021 to support the expansion of the firm in the U.S. and is currently working with multiple global banks and asset managers on their climate transition to Net Zero and assessing future risk and opportunities.
Over the last 25 years she has worked across financial institutions in the US, UK and Ireland helping them drive largescale risk, technology and data change globally. She grew her skills and passion for data and technology during her 16years at Accenture and stood up their innovation center in NYC; incubating AI and data utility solutions for clients, partnering with MIT, Columbia, Stevens Institute and local Fintechs.
Sabina holds Bachelor of Science from Trinity College Dublin and previously worked for KBC Bank and Hewlett Packard Financial Services in Ireland. Sabina grew up in Newbridge, County Kildare and moved to NYC 10 years ago, where she lives with her daughter Wren.