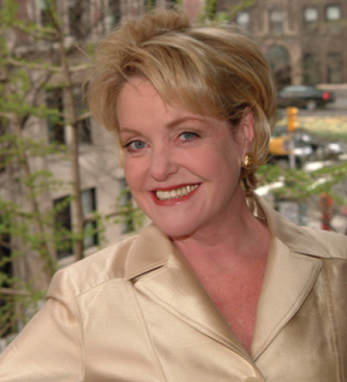 Sharon T. Sager
As a 20-year veteran of the financial securities industry, and UBS Financial Services Inc., Sharon Sager holds the title of senior vice president, investments. Sager previously worked in the textile industry having graduated from the College of Mount St. Vincent, Riverdale, New York with a bachelor's degree in fine art. Later, she obtained the certified investment management analyst degree at the Wharton School from the Investment Management Consultants Association and left the textile industry for financial services. In 1983, she began her financial career at Kidder Peabody & Co., which merged with PaineWebber in 1995.
Outside of UBS, Sager is Co-Chairman of the Board of Directors of the Women's Venture Fund, a not-for-profit microlender, and in the President's Circle of the James Beard Foundation. She is also a proud and active member of both the Women's Economic Roundtable and the Financial Women's Association.
Sager is a second-generation Irish American and true to her roots, she holds membership in the Irish Georgian Society and the New York Irish History Roundtable. Her father's family is from Galway, while her mother's, the Carrolls, hail from Cork.