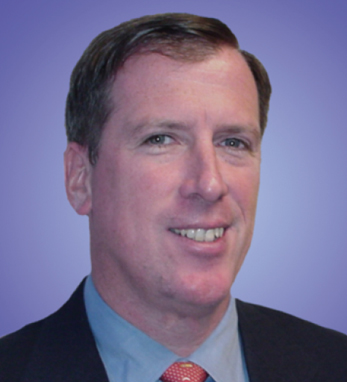 Michael Tumulty
Michael Tumulty has made his mark in Merrill Lynch, as a director of Global Equity Finance. He currently is the director of Client Service-Americas for Merrill Lynch Prime Brokerage.
Tumulty joined Merrill Lynch in 2003. Prior to that he served as a managing director for Prime Broker Services with Bear Steams for 17 years. He has worked in total for 25 years servicing and supporting the hedge fund sector.
Tumulty received his Bachelor's degree from SUNY Oswego, and his MBA from the Lubin Business School at Pace University, New York. He is most proud of his achievements outside the business sector. He is married to Lynne, and they have two sons, Michael, and Matthew, and a daughter, Molly who was adopted from China. He and his wife are very active in local charities and events.
A first-generation Irish American, Tumulty has close family ties to Ireland. His father hails from County Roscommon and his mother is from County Clare.