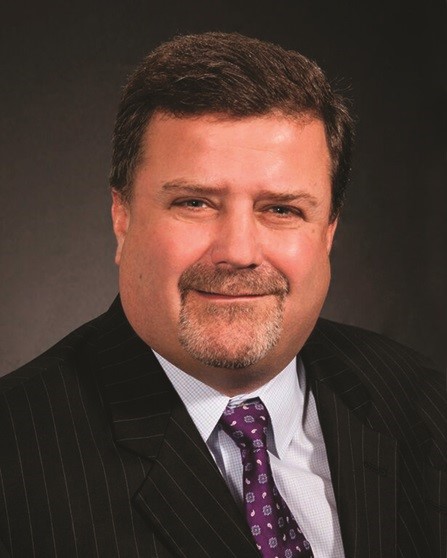 T. Kelley Spillane
Castle Brands
Kelley Spillane is senior vice president of global sales at Castle Brands. He joined Castle Brands during its start-up and has been an integral part of the company's substantial domestic and international growth. Previously, Kelley was with Carillon Importers, where he was instrumental in the development of Absolut Vodka and the launch of Bombay Sapphire Gin.
Kelley takes enormous pride in his Irish heritage, noting, "The company I helped start was primarily focused on Irish products and they represent today a significant portion of our overall sales." He says that growing up in an Irish-Catholic home with 11 brothers and sisters "made for an extraordinary experience and has provided my children a wonderful extended family to form bonds with. As I grow older, I look forward to making contributions to the Irish community at large that will advance opportunity and strengthen bonds between our two countries.
Spillane is third-generation Irish American with his father's family originating in Ballyspillane, County Kerry, while his mother's family comes out of Ballyferriter in Dingle.