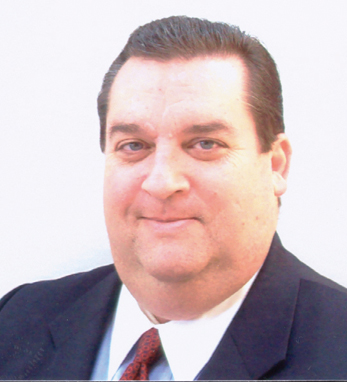 Thomas Codd
Tom Codd is North Texas Market Managing Partner for PricewaterhouseCoopers. He has spent his entire career in serving manufacturing and distribution companies, including public and private equity-owned companies ranging in size from multi-location companies to multinational corporations.
Codd is a Director of the American Ireland Fund, a member of the North American Advisory Board of the UCD Michael Smurfit Graduate Business School and a member of the Friendly Sons of Saint Patrick. He earned a B. Sc. in Management from Purdue University.
Codd is a second-generation Irish-American whose paternal grandparents were born in counties Carlow and Sligo.  On his Irish heritage he remarks, "I attribute my fundamental values of work ethic, loyalty, fortitude, humor and grace in large part to my ancestry.  Also, Irish heritage enables a connection to an Irish community that stretches around and across the globe." He is married and has four children.