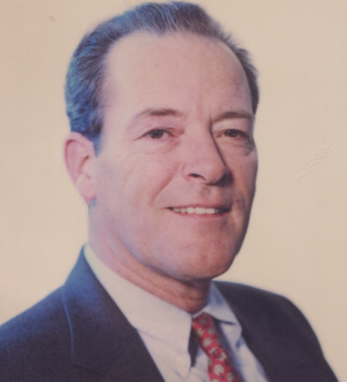 Thomas F. Ryan Jr.
Thomas F. Ryan Jr. has served as a director of Repligen since September 2003 and is currently a private investor. He served as the President and Chief Operating Officer of the American Stock Exchange from October 1995 to April 1999. Prior to 1995, Tom held a variety of positions at the investment banking firm of Kidder, Peabody & Co., serving as the firm's Chairman in 1995.
A third-generation Irish American with roots in County Cork, Tom is the grandson of a Boston policeman and grew up in the predominantly Irish-Catholic neighborhood of Brighton, Massachusetts, just outside of Boston. He holds a B.A. from Boston College and is a graduate of the Boston Latin School.
Tom is a Director for the New York State Independent System Operator, a director for BNY Mellon Asset Management Mutual Funds Board. His qualifications to sit on the company's Board of Directors of Repligen include his years of experience in the areas of securities trading and investment banking.