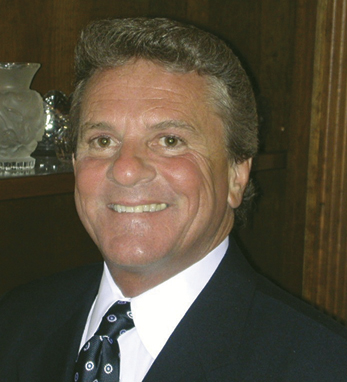 Thomas J. Shannon, Jr.
In 1992, Tom Shannon formed the T-Bird Restaurant Group to develop the Outback Steakhouse concept in California. Today, the group has 62 Outback Steakhouse restaurants and continues to grow. The California Restaurant Association Educational Foundation named Tom "Restaurateur of the Year, 2002."
Tom serves on the Outback Steakhouse Foundation executive committee, and as the Outback Pro-Am Tournament chairman, he helps raise over $600,000 annually for children's charities in the Tampa area. In 2004, Tom received the "Spirit of Life Award" presented by the City of Hope National Medical Center and Beckman Research Institute, and in 2006, he was presented with the prestigious Ellis Island Medal of Honor award.
Tom, whose Irish grandparents settled in the Boston Harbor area in 1899, was born in Somerville, MA. He attended the University of Florida on a football/baseball scholarship and graduated with a double degree in marketing and management.