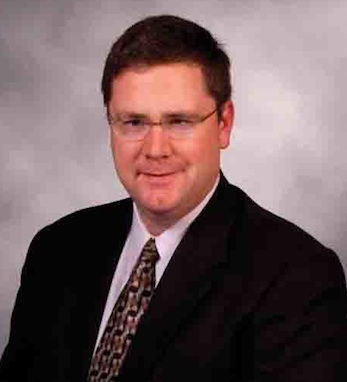 Tim Sheehan
As chief administrative officer for Best Buy Co., Inc., Tim Sheehan oversees the operations team that supports the portfolio of Best Buy stores around the world.
Tim started with Best Buy in 1985 as a part-time sales associate when the company operated just a handful of stores. He spent time as a store general manager, led a team of stores as the district manager and eventually became a regional manager. Tim was then recruited to help develop a retail support function at the corporate office. He began his work at Best Buy's corporate headquarters as operations director and has held a multitude of positions in retail operations, consumer relations and store support. Prior to hic current position, Tim served as senior vice president, customer experience creation, and then executive vice president of Enterprise Retail Operations.
A native of Minneapolis, Tim has a bachelor's degree from the University of St. Thomas in St. Paul, Minnesota.