Modern Ireland can boast plenty of pop superstars whose recordings sell in the millions. But if U2, Van Morrison, Sinead O'Connor and Enya are undeniably Irish musicians, is what they play really Irish music?
When listening to the artists whose recordings are reviewed below, you won't have to ponder that interesting philosophical question. There's nothing more genuinely Irish than Irish traditional music! If you're looking for the real thing, you won't go wrong with any of these recent releases from some of Ireland's top traditional performers:
Harry Bradley
Bad Turns and Horse-shoe Bends
Outlet
A magnificent first recording from a Belfast flute virtuoso who now makes his home in Galway City. Bradley plays with driving rhythmic pulse and gorgeous tone on both full-size wooden flutes and the smaller, higher-pitched instruments used in Ulster flute bands.
If these reels, "highlands," marches and jigs don't get your feet moving, check your pulse to make sure you're still alive. Great repertoire, great playing, and a great debut from a musician we'll be hearing much of in the future.
Joe Heaney
The Road from Connemara
Topic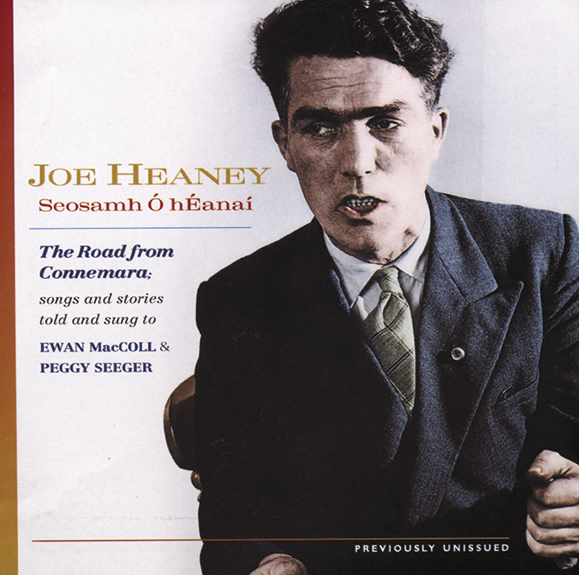 The late Joe Heaney was the greatest modern exponent of unaccompanied sean-nós (old style) singing in Irish and English. Born in Connemara, he spent most of his life abroad, working in Scotland, England and the U.S.
Near the end of his life, Joe's artistry won him a National Heritage Fellowship from the NEA and a job teaching Irish singing at the University of Washington. The Road from Connemara was recorded in 1964 when he was at the peak of his vocal powers. A double CD with extensive liner notes and full translations of all the songs, this is a recording for the ages.
Cran
Lover's Ghost
Independent
Uilleann piper Ronan Browne has recorded and toured with the Afro-Celt Sound System, a modern and eclectic "world music" outfit. With Cran he's in a more traditional mode, alongside singer and bouzouki player Seán Corcoran and flute great Dessie Wilkinson.
Lover's Ghost, their second recording as a trio, is a great blend of both songs and instrumental music. All three musicians contribute to the vocal harmonies, while the instrumental tracks include some lovely duets from Browne and Wilkinson on tin whistles and flutes.
Various Artists
The Drones and the Chanters
Atlantic
Claddagh Records has been the gold standard of Irish traditional music since the 1960s. Over the past year, U.S. major label Atlantic Records has begun to reissue selected items from Claddagh's back catalog, particularly early releases by the Chieftains. Chief Chieftain Paddy Moloney is, however, only one of six celebrated uilleann pipers on this, the greatest collection of Irish piping ever assembled on one disc.
The "holy trinity" of Irish piping – the late Séamus Ennis, Willie Clancy and Leo Rowsome – are well represented, as are slow air maestros Dan Dowd and Peadar Broe. If you're curious to hear the world's most sophisticated form of bagpipes, this classic recording is a great place to start.
Tony MacMahon
MacMahon from Clare
Independent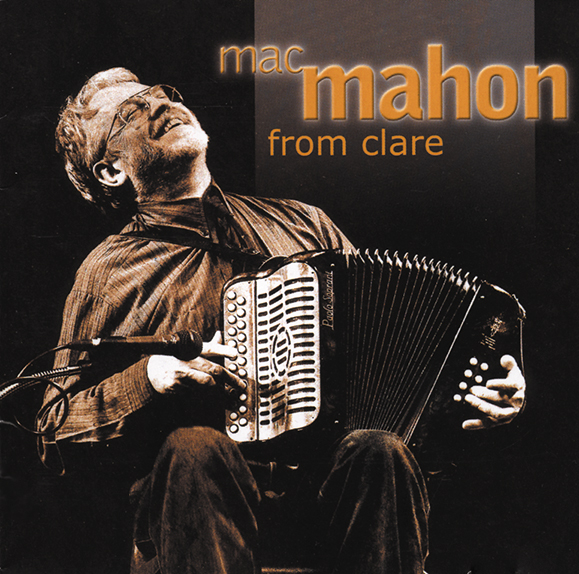 Before Tony MacMahon took up the button accordion, the "box" was thought suitable only for dance tunes. Tony does that very well, but his real achievement was making the button accordion a vehicle for majestic slow airs from the Irish-language vocal tradition. In addition to some gorgeous slow airs, MacMahon from Clare features Tony in duets with partners who include the late, great Galway button accordionist Joe Cooley and fabulous fiddler James Kelly.
Mary MacNamara
The Blackberry Blossom
Claddagh
Radio and the recording industry, not to mention modern roads, nearly put an end to regional styles in Irish traditional music. Concertina player Mary MacNamara is among the few younger musicians who still play in a local style, one that preserves the relaxed tempos and distinctive melodies of her native east Clare. For a real old-time sound, many tracks on her new disc are unaccompanied, while others feature pianist Geraldine Cotter. Her accordionist brother Andrew and flute great Catherine McEvoy join Mary for a few duets.
Michael McGoldrick
Fused
Compass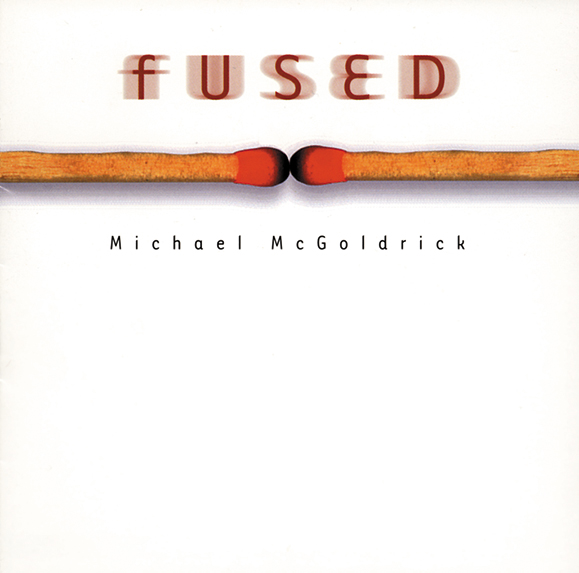 Flute player Mike McGoldrick grew up in Manchester, England, an industrial city that is home to thousands of Irish immigrants and their descendants. His new recording is that very rare thing – a "fusion" of traditional and popular music that isn't just a commercial gimmick. On Fused, he's joined by musicians who include Manchester fiddle great Dezi Donnelly and singers Karan Casey and Karen Matheson.
The disc's "ambient trance" arrangements surround traditional melodies with hip modern dance stylings. This may be unconventional, but it's also a lot of fun.
The Mulcahys
The Mulcahy Family
Shanachie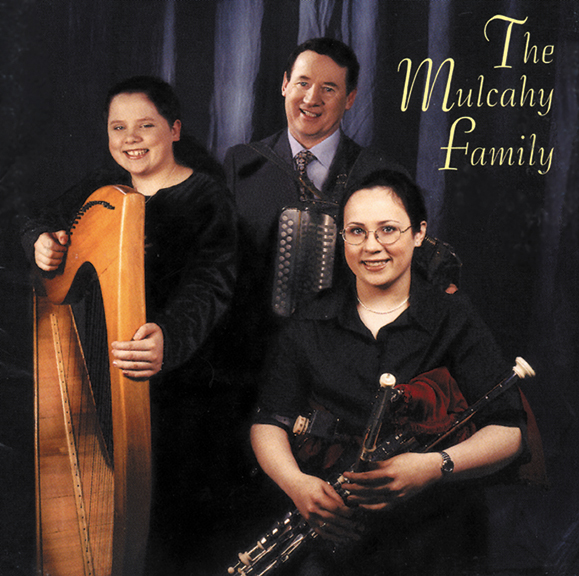 This disc features family music from one of Ireland's most renowned traditional music clans, the Mulcahys of Abbeyfeale, County Limerick. Button accordion great Mick Mulcahy is joined by his two daughters, both multi-instrumental marvels; 17-year-old Louise plays the uilleann pipes and wooden flute with fully mature style, while 15-year-old Michelle is a precocious wonder on the harp, button accordion and concertina.
This diversity of instrumental combinations makes for a beautifully varied album of purely traditional music.
Na Dórsa
The Wild Music of the Gael
Independent
Na Dórsa is a brilliant new sextet with name that comes from a place in County Armagh. Though almost all the group's members hail from the North, they're now based in Galway City, increasingly Ireland's musical capital. Wild Music features very strong vocals from Donegal singer Margaret Cunningham and inspired instrumental tracks from uilleann piper Tiarnán … Duinnchin (pronounced "Cheernun O'Dinkin") fiddler Paul Bradley, flute player Desy Adams, button accordionist Martin Quinn and bouzouki/guitar player Paul Meehan. ♦