Operation Smile, founded by Irish-Americans, Dr. William Magee and his wife, Kathy, held its annual four-day World Summit conference in Limerick, Ireland, October 24-27.
Operation Smile provides free reconstructive facial surgery to children born with birth defects in developing countries. The conference brought together the world's leading authorities in medicine, business, education and politics, to discuss ways of treating more children around the world who suffer with cleft lips, cleft palates and other facial deformities.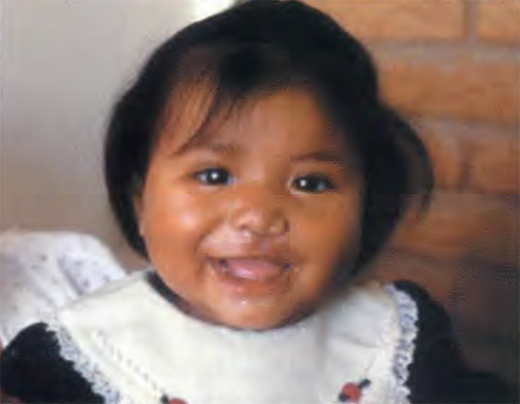 In Operation Smile mission countries alone, more than 100,000 children are born with cleft lips every year. These conditions make it difficult for children to eat, speak and breathe and many of these children are abandoned and left to die.
Last year more than 7,000 children were treated by Operation Smile, and it is hoped that figure will increase to 10,000 annually.
The Summit took place at Adare Manor Hotel & Golf Resort in Adare, County Limerick, which donated all of the facilities for the event. More than 120 participants including representatives from the World Health Organization, the United Nations and the American Heart Association attended sessions focused on medicine, funding, advocacy and sustainability in order to develop innovative methods that will lead to improved and sustained health care for children suffering with facial deformities.
One of the highlights of the Summit was a fund-raising gala, hosted by the owners of Adare Manor, Mr. and Mrs. Thomas F. Kane. The Taoiseach of Ireland, Bertie Ahem, was an honored guest at the gala, while Richard M. Egan, United States Ambassador to Ireland, provided the keynote address. One of the purposes of the gala was to build awareness and strategic alliances to help launch a new Operation Smile chapter in Ireland. ♦