A collection of quotes in memoriam of the iconic, one and only, Gregory Peck.
"His own personality, his morality, his strengths all fused effortlessly and honestly into the characters he played. Others who snared this quality were Spencer Tracy and Jimmy Stewart, but Gregory Peck particularly defined decency and honor."
–Ciaran O'Reilly, Founder, Irish Repertory Theatre, New York City.
---
"My dad told me that when the deal was struck with Universal Gregory Peck had written into his contract that he had the say on the final cut, which was unheard of at that time. When the movie was finished the studio hated it and wanted to re-cut it to jazz it up but Greg said 'Absolutely not. It's Bob (Mulligan, director) and Alan's (Pakula, producer) call and if this is the way they see it, this is it.' If it hadn't been for him To Kill a Mockingbird would have been ruined.
"That's just the kind of guy he was. He was incredibly decent, and he had great sense of taste and it came out in all ways, with his family, with his politics and his movies – in everything we did."
–Playwright Daisey Foote, whose father Horton Foote wrote the screenplay for To Kill a Mockingbird.
---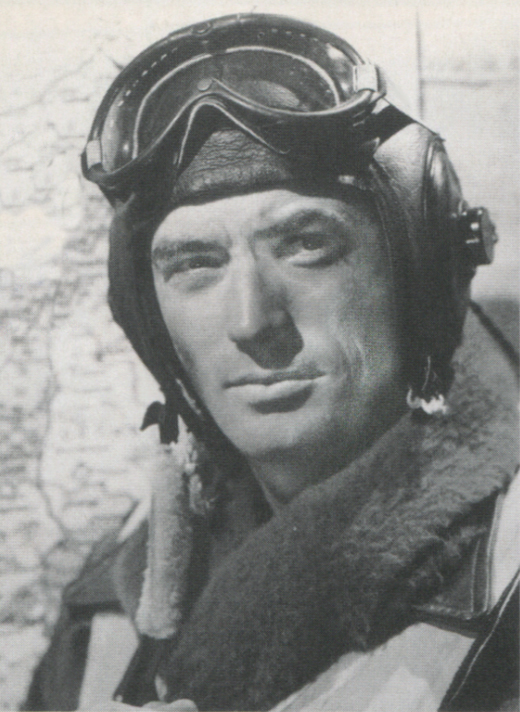 "Many of us felt as we left the theatre after watching one of Gregory Peck's movies that we walked out with something substantial and nourishing to reflect on. But his life was not acted. He lived his life authentically. Gregory did not have to act at being an extraordinary human being."
–Archbishop Roger Mahoney who led the memorial service at Our Lady of Angels Cathedral, Los Angeles on Monday June 16.
---
"Peck could certainly play villians (see the scary part he played in The Gunfighter, or his role as the Nazi Dr. Mengele in The Boys from Brazil). But what he expressed better than almost any other leading man of his day was human decency."
–Pete Hamill
---
"There was a benefit for the public library in Los Angeles and there he was across the room, my idol. Someone asked me if I would like to meet Gregory Peck and of course I said yes. I walked across the stretch of floor and I was going to tell him how much I admired him when he reached out and grabbed and told me how much he enjoyed Angela's Ashes. I met him a couple of times after that. He was always interested in things Irish and I don't think that people knew that about him.
"He had a serious concern for the world; he was anti-guns but he was such a gentleman that he even won the admiration of Charlton Heston. He could play the man against the darkside and never lose his dignity. And then there was Roman Holiday, which is the most wonderful but also saddest movie ever.
"I always wanted to be Gregory Peck."
–Frank McCourt
---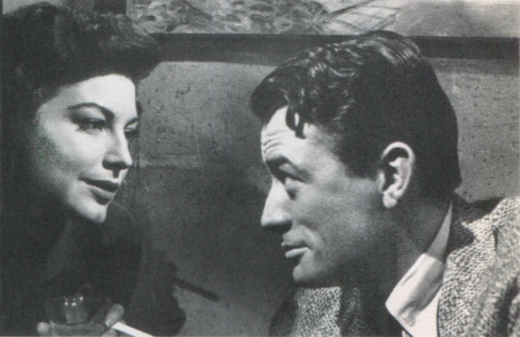 "He was a complete gentleman, kind, dignified, proper without ever being stiff, fun, a great conversationalist, someone who I respected ever so much."
–Anjelica Huston
---
"I always loved Peck's understated, heartfelt style of acting. Though his presence inspired awe and respect, he was the least intimidating of individuals. He was open and warm and wore his legendary status in an unaffected manner."
–Gabriel Byrne
---
"After a preview for Some Mother's Son in Los Angeles, Gregory Peck came over and sat down beside me and in that warm strong voice he told me how moved he was by the film. I could tell his words were genuine and heartfelt. I realized as I listened to him that while this man was a great actor, his real genius was to be able to project hi own honesty, strength and decency out from the screen to millions of people the world over."
–Terry George, director and writer.
---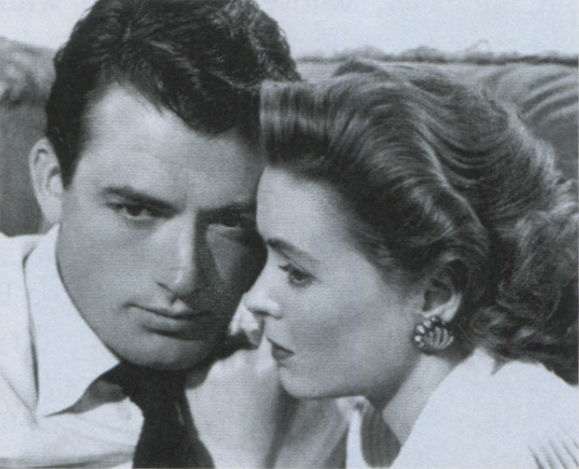 "He came to see me and Natasha Richardson in Anna Christie and was most flattering with his praise. He had, in fact, played the part [Mat Burke] himself as a young man.
"I always loved his screen persona; he had a quality one does not find anymore in movies."
–Liam Neeson ♦