The site of the last stand by leaders of the 1916 Easter Rising against British rule, nicknamed Ireland's Alamo, has won a last-minute reprieve. The house, in a run-down part of Dublin, had been earmarked for demolition to make way for a shopping center. It was where republican leaders held their last meeting before surrendering. After intense pressure from descendants of those who took part in the short-lived rebellion, which paved the way for eventual independence from Britain in 1921, the City Council voted to preserve the site.
Meanwhile, Lissadell House, the childhood home of Constance Gore-Booth, who as Countess Markiewicz was an important figure in the struggle for Irish independence, has been sold to a private couple.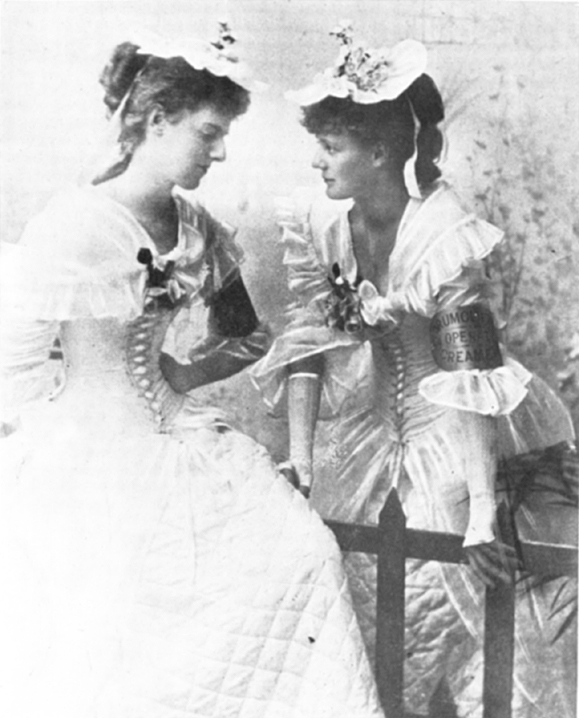 The house in County Sligo, which was a favorite spot of William Butler Yeats and featured in many of his poems, was put on the market earlier this summer for $4.26 million. Sir Josslyn Gore-Booth said the new owners, who are Irish (but not the rock star Bono who viewed the house but did not buy it) would live at the house full time but still keep it open to the public.
---
And in another house story, Abbeville, former taoiseach Charles Haughey's 320-acre estate in Kensealy was sold for €35 million in August. Manor Park Homebuilders who bought the estate, are betting on the land, currently in a "green belt," will be rezoned. When it is, there will be room for 2,000-plus houses in a highly desirable area.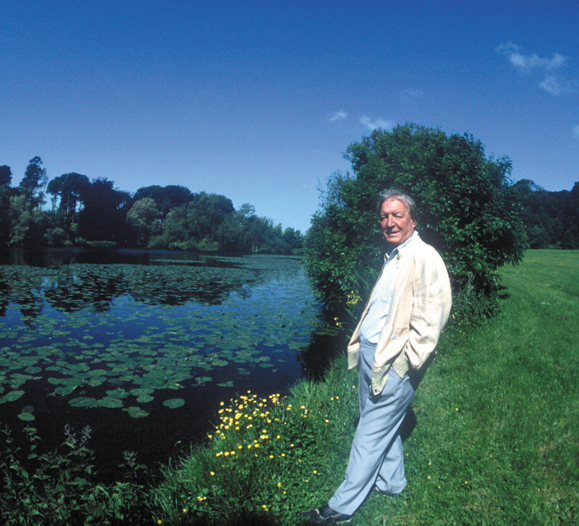 Haughey, recently the subject of a tribunal, may have sold the estate to settle legal fees and his tax bill with the state.
The Sunday Tribune reported that Haughey, who is suffering from prostate cancer, will be allowed to live Abbeville for the rest of his life. ♦