A film on Ireland's Jewish community.
℘℘℘
Shalom Ireland, a one-hour documentary about Ireland's remarkable yet little known Jewish community, had its U.S. premiere at the San Francisco Jewish Film Festival in July.
Produced, directed and written by Valerie Lapin Ganley, the film was inspired by her discovery that her Lithuanian great-grandparents were the first Jewish couple married in Waterford, Ireland.
"Like most people, I was surprised to learn that there were any Jews in Ireland, and then to find out that my own Jewish ancestors lived there was really quite amazing," says Lapin Ganley. "But when you look more closely you can see that the Irish and the Jews have much more in common than most of us realize. Both the Irish and the Jews have experienced religious persecution and have been victimized by historical events including the Irish Famine and the Holocaust. As a result, a bond exists between these two groups of people."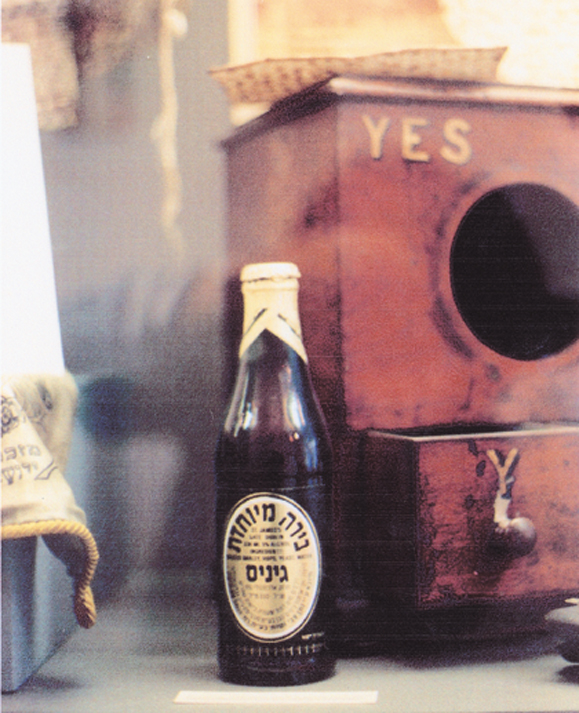 The film profiles members of Dublin's Jewish community including Robert Briscoe who made news around the world when he became the first Jewish person elected Lord Mayor of Dublin in 1956; Rabbi Isaac Herzog, the renowned Hebrew scholar who was Ireland's first Chief Rabbi before serving as the first Chief Rabbi of Israel and Rabbi Herzog's Irish-born son Chaim Herzog who became president of Israel. ♦