Selections of recently released music by Irish artists.
℘℘℘
Critic's Pick: James Galway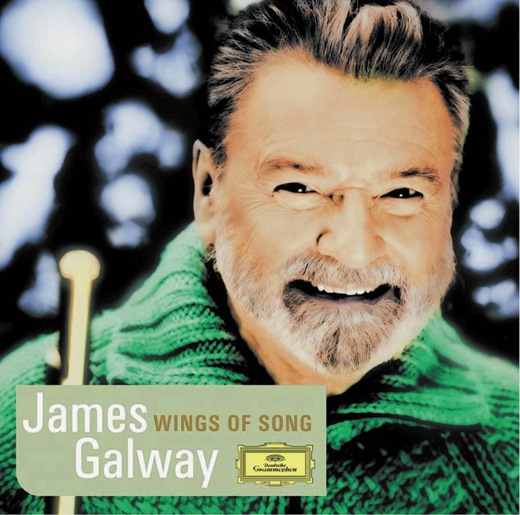 Wings of Song
Perhaps the greatest living flutist, 64-year-old Sir James Galway, has recorded a collection of popular arias and classical songs on his latest release Wings of Song. Highlights of the album include "The Lord of the Rings Suite", Schubert's "Ave Maria", the Irish-American traditional "The Dawning of the Day", and his trademark, "Annie's Song". If you do not yet own an album by Sir James, this is a great one to start with.
Sir James has had nothing less than stellar reviews for his recent concerts, so don't miss him on tour in the new year. He will be on the East Coast in January 2005 and playing various cities across America's heartland in March. Even the toughest critics have praised his charisma and live performances. Prepare to be won over.
Simple Kid
Simple Kid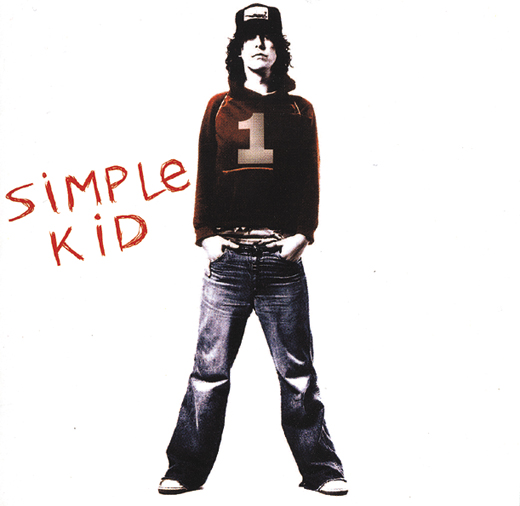 The Irish answer to Beck, Simple Kid (born Ciaran McFeeley) has arrived. His debut album describes a meandering journey across America while he rocks out with great beats and unusual rhythms. Harmonica, samples, and an 8-track recording device blend in a way that would make Moby jealous. Expect to hear more from this kid.
Elvis Costello
Il Sogno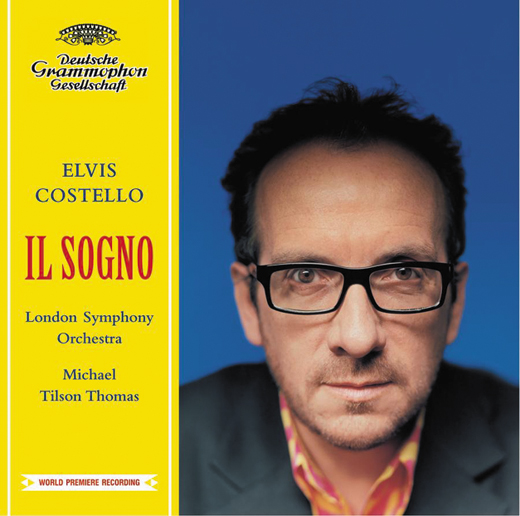 The artist also known as Declan MacManus does not disappoint with his first full-length classical composition, written for an Italian ballet company's performance of A Midsummer Night's Dream. Costello's music is performed by the London Symphony Orchestra and conducted by Michael Tilson Thomas. The arrangements are a consistent surprise, with lively jazz and strong symphonic movements in abundance.
Susan McKeown
Sweet Liberty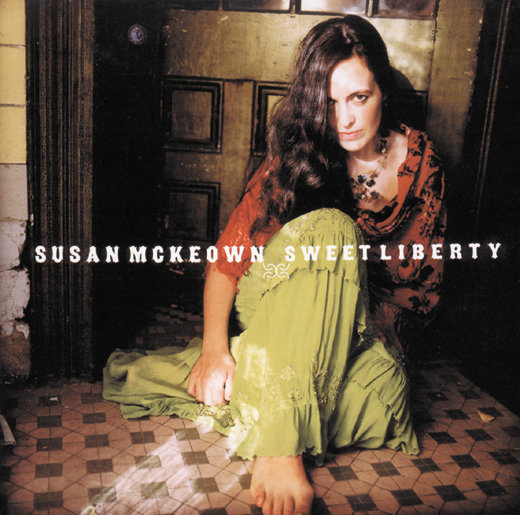 Susan McKeown is a true original, and this album is her most daring work to date. She writes the music to accompany traditional Irish lyrics and stories, and for this album, she has added a number of surprising and successful collaborations. The most beautiful is "Eggs in Her Basket", in whiich McKeown sings with members of the mariachi band Mariachi Real de Mexico. A winner.
The Thrills
Let's Bottle Bohemia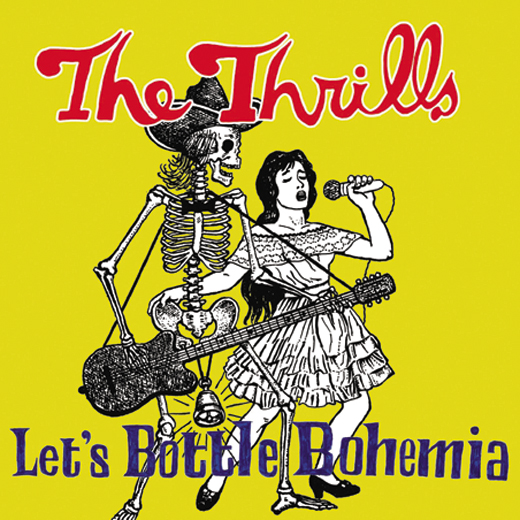 The sophomore effort from the Dublin rock stars is an impressive one. The songs have both velocity and string arrangements, somethiing a lesser band couldn't pull off. The Thrills have a more confident song of their own, while they still echo some of their influences (The Beach Boys, Boob Dylan, Neil Young). The final song, "The Irish Keep Gate Crashing", proves that these lads are here for good.
Rubyhorse
Goodbye to All That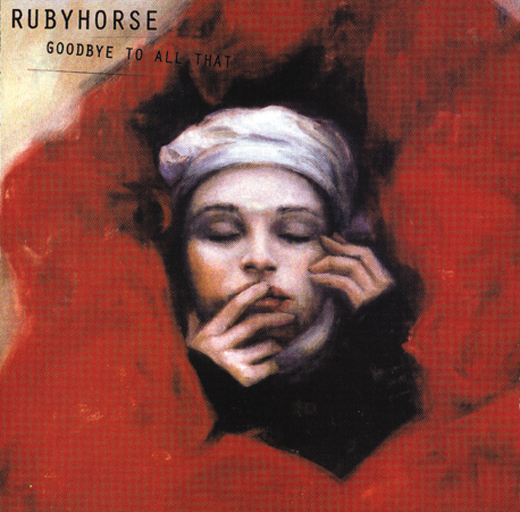 Can a band from Cork who live in Boston evoke early U2 and Jeff Buckley with a country heart? You bet. Richly layered and textured with great guitar and dreamy vocals, the band's latest album is an ethereal rock journey. ♦