That Irish is Jamaica's second-most predominant ethnicity may come as a surprise, especially to those outside the country. It all started in 1655 when the British failed in their efforts to claim Santo Domingo from the Spaniards and took Jamaica as a consolation prize.
Of course, the British also had been quite active in Ireland, where, between 1641 and 1652, about half the population had been wiped out. War, famine, and plague played roles in this decline.
Another lesser-known factor was slavery.
As part of his "Western Design," Lord Protector Oliver Cromwell was expanding his ventures in the Caribbean; as part of his "Settlement in Ireland," he was tyrannizing many of the natives. To enslave Irish natives and transport them to the West Indies was a fine way to unite both agendas.
Another dynamic was that few, if any, Englishwomen were willing to emigrate to the West Indies, so slave catchers and plantation owners began indulging a sweet tooth for the Irish colleen.
Elliott O'Donnell's 1915 book The Irish Abroad paints a rather vivid scene: "Gangs of [Cromwell's] soldiers invaded Connaught, and pouncing on all the women and girls they could find, drove them in gangs to Cork." At Cork, the slave catchers began to assess their plunder, among other activities.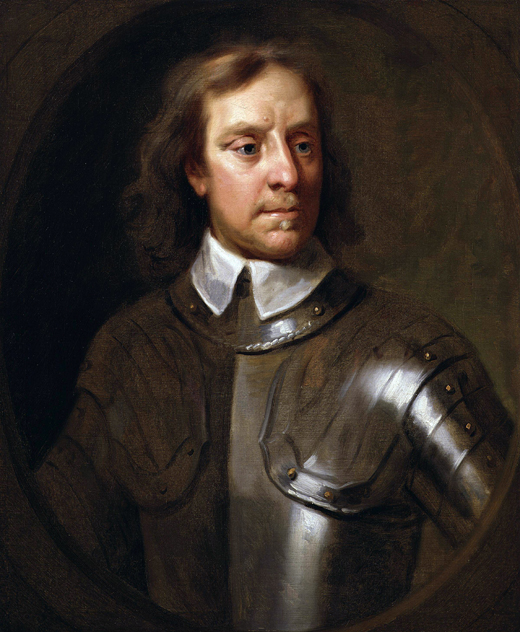 A 1969 Ebony magazine article, "White Servitude in America" by African American scholar Lerone Bennett, Jr., mentions various colonial undertakings involving white cargo, including a special 1655 project to bring "some 1,000 young Irish girls to Jamaica for breeding purposes." Though Bennett says it's unknown what ultimately became of this particular plan, his article talks about a colonial tradition that "in some cases" saw "whites, blacks, and reds [indigenous Americans]" being "sold from the same stand."
John Patrick Prendergast's 1868 work The Cromwellian Settlement of Ireland tells of a 1654 order (concerning the Governors of Carlow, Clonmel, Kilkenny, Ross, Waterford, and Wexford) requiring that "all wanderers, men and women, and such other Irish" who were lacking a "settled course of industry" be "transported to the West Indies." Also ordered for transport were "all prisoners" and "such children as were in hospitals or workhouses."
James Curtis Ballagh's 1895 work White Servitude in the Colony of Virginia says: "Oliver Cromwell in preparing for his settlement of Ireland did not hesitate to transport large numbers of the dispossessed Irish as slaves to the West Indies."
Into "such shameful slavery" thousands of Irish women were dispatched, relates Justin H. McCarthy's 1883 book An Outline of Irish History from the Earliest Times to the Present Day. Of course, a need for hard labor on the Caribbean plantations ensured that Irish men were claimed as well.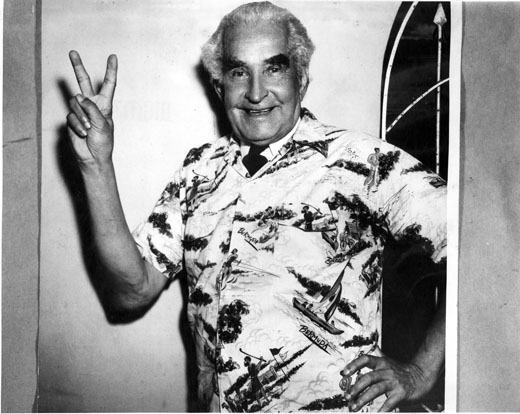 Writing in the 1660s, a Rev. John Lynch, author of Cambrensis Eversus, describes the Caribbean-bound Irish: "many droves of old men and youths [and] a vast multitude of virgins and matrons […] the former might pass their lives in hard slavery, and the latter maintain themselves even by their own prostitution." Lynch added: "Many priests are sent away to the islands of the Indies that they might be sold by auction."
Delivering his Sixth Donnellan Lecture in 1901, Anglican minister G. Robert Wynne remarked: "The victories of Cromwell in the English and Irish wars of the Long Parliament furnished thousands of white slaves to till the fertile Jamaican valleys."
These Irish were accustomed to hard work, but they were totally unacquainted with the hot Caribbean climate. Though their bondage was often a death sentence, enough of the Irish survived that by 1670 they already accounted for a significant part of Jamaica's population.
Thousands of Irish slaves were steered to Barbados. However, Jamaica, being 25 times larger, was soon proving the more lucrative venue. In fact, quite a few owners of Barbadian plantations relocated their operations to Jamaica. And Joseph J. Williams in his 1932 book Whence the "Black Irish" of Jamaica? relates that the early Jamaican Irish in large part came from Barbados.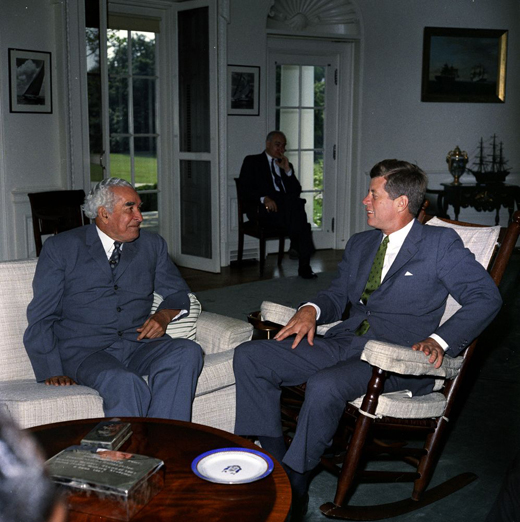 Catholicism was ardently suppressed in Jamaica, so the Catholic religion largely faded away within a few generations. However, other signs of the Irish were beginning to take hold. Among these signs was the prominence of Irish surnames. Even today in Jamaica, one can locate a Burke, Collins, Kennedy, Mackey, McCormack, McDermott, McKeon, O'Hare, or Walsh, along with many others.
Aside from surnames, Ireland also has taken root among place names in Jamaica. For example, there is an "Irish Pen" in a section of the country known as St. Catherine Parish, as well as "Dublin Castle" and "Irish Town" in St. Andrew Parish. Additionally, there are roads given such names as Leitrim and Longford.
Some of the most eminent Jamaicans have been of Irish extraction. Among these are Alexander Bustamante, Jamaica's first prime minister upon achieving its independence in 1962 and whose father, Robert Constantine Clarke, was an Irishman, and Claude McKay, the native Jamaican writer who later would migrate to New York City and help spark the Harlem Renaissance.
Writing for the Irish cultural website The Wild Geese, Rob Mullally highlights similarities between Ireland and Jamaica: both are relatively small island nations that shared the same master for over a quarter-millennium, won their independence in the 20th century, and yet continued to see large amounts of emigration.
The two nations also are linked by the trade of human flesh. On a less depressing level, however, some have suggested that the Jamaican accent – made ultra-cool by reggae and Rasta – is a modification of the Irish accent. And white potatoes in
Jamaica are called "Irish." So it might be fitting after all to combine the words: "Sláinte, mon!" ♦
ADDENDUM
To be clear and fair, the numbers of captive Irish sent to the West Indies amount to far less than the numbers of African slaves. Furthermore, some Irish in the West Indies became slave owners themselves. It should also be known that some venues, particularly online, have reported numbers of Irish slaves that are greatly exaggerated. At the same time, other venues say that Irish slavery was essentially a myth. The exact numbers of transported Irish will never be known. Many of those eventually transported were indentured servants who signed a contract stipulating that they would serve a master for a period of years in exchange for transatlantic passage. However, many other Irish signed no such contract. Rather, they were forcibly taken from their homeland and brought to the West Indies. Readers can judge for themselves whether or not that qualifies as kidnapping and enslavement.
_______________
Ray Cavanaugh is a freelance scribe from Massachusetts who enjoys long walks, short novels, and colorful characters. He has written for such publications as the Guardian, Time, Celtic Life, and New Oxford Review. His mother comes straight from Kerry, and his father is a few generations removed from Wexford.
A version of this article previously appeared in Ireland's Own magazine.