Hear my Voice, a cinematic tribute to those who suffered loss as a result of the Northern Irish conflict known as The Troubles, (1968–1998), was screened at the Core Club in New York on November 26. The film is based on artist Colin Davidson's exhibition of portrait paintings, Silent Testimony, exploring the common humanity of the survivors of conflict as their stories unfold alongside a haunting study of their painted faces.
Born in Belfast in 1968, at the very start of the conflict, Davidson began working on the portraits over a three-year period. "It never started as a theme," he said in an interview with Irish America, but he recalled thinking, when he first heard of the signing of the Good Friday Agreement, "what about all those who suffered losses during the conflict?"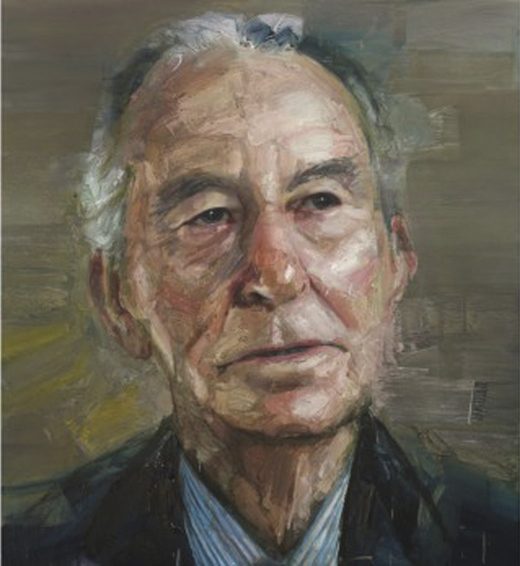 WALTER SIMON
Walter Simon's son Eugene, 26, disappeared on January 1, 1981. Eugene was a father of three children and had recently remarried following the death of his first wife. He was due to become a father again. Eugene's body was recovered in May 1984 when a bog in County Louth was drained. His remains were identified by the rose gold Celtic cross, worn round his neck, that had belonged to his first wife.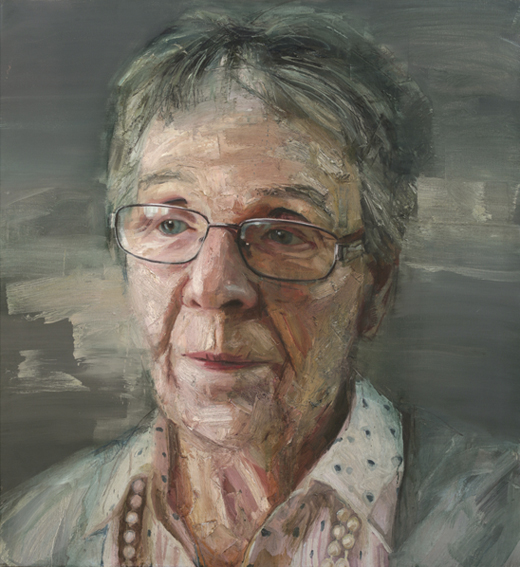 MAUREEN REID
Maureen Reid's husband, and father of their 10 children, James, 44, was killed on January 17, 1976, when a bomb was thrown into the Sheridan Bar in the New Lodge district of Belfast. Maureen never remarried and raised her family on a widow's pension. Throughout the years, Maureen referred to James as "Daddy." She passed away on March 25, 2015, with her family by her side. ♦
_______________
For more on the story, click here.