The Irish Tracey (Tracy, Treacy, Treacey) comes from the historic sept of the Ó Treasaigh; however, the name originally stems from the word treasach, meaning war-like, fighter, more powerful, or superior.
Although the surname O'Tracy is rooted in the ancient and noble English family from Saxon ancestry, many of the Anglo-Irish Tracys (Ó Treasaigh) were from County Limerick. Most, if not all, arrived there from County Cork and a good deal can be traced back to County Galway as well. The muddy interrelations between the Irish and English is outlined in a number of the Tracys that follow.
As fate would have it – regardless of spelling – from the very first mentioning of Treasach in the Annals of Ulster to the present-day Dr. Kevin Tracey, featured on the cover of this issue, it is no secret that this clan has been chasing superiority, and fighting militaristic and medicinal battles alike for over a thousand years.
In 884 A.D. Treasach, son of Becan, chief of Ui Balriche Maighe, is stated to have been slain by Aedh, son of Ilguine. This account is the first written mentioning of the Ó Tresaigh sept. Additionally, a poetic verse about Treasach included in the Annals of Ulster after recording his death reads:
A heavy mist upon the province of Bressal, since they slew at the fortaliced Liphe,
Heavy the groans of Assal, far grief at loss of Treasach.
Wearied my mind, moist my countenance,  since Treasach lies in death.
The moon of Oenach Lifi all, and of Leinster to  the sea, is the son of Becan.
Fast forward nearly 1,000 years, and we find ourselves with dozens of variations of the original Ó Treasaigh surname and representatives of the clan dispersed around the globe. Though it might be difficult to prove an ontological connection from Treasies to McGillentresses, the lot of Ó Treasaigh offspring is littered with individuals that found "tracing their Tr(e)ac(e)y" imperative to understanding medicinal, geographical, and militaristic links over familial generations.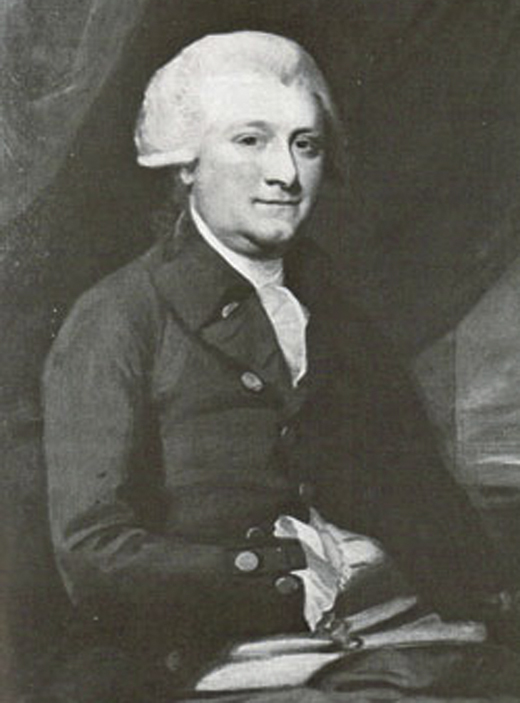 We turn first to American-born Mathew J. Tracy (b. 1832), who traced his genealogy back nearly 200 years prior to his birth. He contributed his recorded findings in Historical Sketches of the Tracy and Tanner Families, which was published in 1915 when Mathew was a young 83. Arriving in the Chesapeake Bay, Maryland, area in the year 1640, the Scots-Irish Tracys relocated to North Carolina. Mathew's grandfather Nathaniel Tracy (1751-1796) played a large role in the financing of the Revolutionary War; he also fought against the British in battle. Nathaniel's son, James Tracy (d. 1837-8), followed in his father's footsteps, battling with his fellow Americans in the War of 1812. This brings us to the self-proclaimed genealogist, Mathew, whose first memory is saying goodbye to his dying father James, at age five, in 1837. James' last words, on Valentine's Day 1837 – "What will become of my little boy?" – stuck with Mathew. After fighting for the Potomac-Union army for three years during the Civil War and securing a weighty pension, he became a third-generation American-Tracy veteran.
Shifting our attention to hospital records from County Tipperary on Valentine's Day, 1895, we would see the addition of a boy named Seán (1895-1920) to one Treacy family. Genetically disposed to war-like tendencies, it is no surprise that before age 20 Seán was already a member of the Irish Republican Brotherhood – which became the I.R.A. Arrested twice before turning 23, it should not come as a shock that Seán planned and took part in the Soloheadbeg ambush of 1919. Widely acknowledged as an incident that helped spark the Irish War of Independence, the ambush was responsible for the deaths of two members of the Royal Irish Constabulary. Unfortunately Seán would not make it to see his homeland liberated, as he was shot by a British police detective in 1920 on Talbot Street, Dublin city.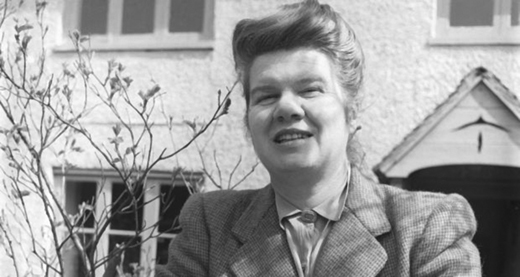 About a century before the War of Independence, the well-traveled William Samuel Tracey (c. 1798-1873) had just graduated from Trinity College, Dublin. A resident magistrate of counties Leitrim, Sligo, Limerick, Antrim, and Wicklow, William ended his decades-long tenure in the civil service in Belfast where an 1862 banquet was thrown in his honor. His wife Margaret Simpson Tracey and daughter Jane Tracey (b. 1837) were also in attendance. Unfortunately his son, Thomas Burrowes Tracey (1835-1907), was not present for the celebration, due to his being employed as a civil servant at the East India Company in Cawnpore, Bengal, India. However, Thomas would reappear in court filings after ordering an investigation on the well-being of his sister Jane, around 1895. It was that year she was placed in Bethlehem Hospital after having two delusional episodes in which she believed she was being operated on by electricity. The court closed before the case was resolved, and Jane was never diagnosed with any illness – though she was known to regularly wrap cloth around her head to avoid imagined electric shocks in the hospital.
Why mention this line of Traceys? Well, it just so happens that American-born, self-proclaimed genealogist Patrick Tracey, who sat down for an interview with Irish America to discuss his book Stalking Irish Madness: Searching for the Roots of My Family's Schizophrenia for our December / January 2009 issue, was extremely fascinated by the history of schizophrenia throughout his family tree. Whether or not he is related to the aforementioned Tracey can be uncovered by reading his findings.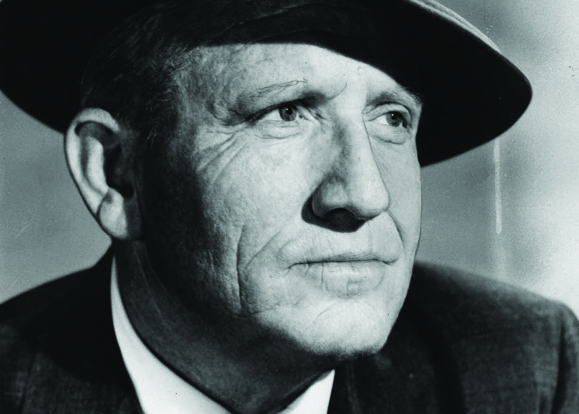 Another story-telling Tracy did so on screen, through the words of others. Irish-American actor Spencer Tracy (1900-1967) must have taken the translation of his family name quite seriously, reigning "superior" during the Great Depression when he became the first person to receive two consecutive Academy Awards for best actor: Captains Courageous (1937) and Boys Town (1938). The only man to do so since is Tom Hanks, nearly six decades later in '94 and '95.
Sticking with notable Tracys from the 20th century, it would be hard to overlook author, contributor, and correspondent Honor Tracy (1913-1989). Much like the Scots-Irish Tracys, the traveling Traceys of the 19th century, and war hero Seán Treacy, Honor Tracy found herself caught between conflicts in the U.K. and Ireland. Born a Protestant in 1913 Britain, she converted to Catholicism and wrote for the Irish Digest and Bell Magazine before becoming a news correspondent in Dublin. She spent many years in Achill Island, County Mayo. Her most critically acclaimed novels include The Straight and Narrow Path and The Quiet End of Evening. She was probably best known for her satirical approach to the British-Irish disagreements during the Troubles; sadly she passed away in 1989, before conflicts were resolved.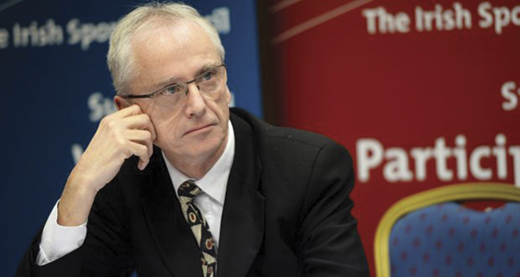 Five years before Honor died, another Treacy was making headlines in 1984, in Los Angeles. Villierstown, County Waterford, native John Treacy (b. 1957) won silver for Ireland at the 1984 Summer Olympics for the marathon. At the 1980 Moscow Olympics he collapsed with 200 meters left in his 10,000 meter-long run; he made quite a comeback four years later, earning Ireland her 13th Olympic medal. He went on to win the L.A. marathon in 1992 and the Dublin marathon in 1993. John is currently the chief executive of Sport Ireland and a chair on the board of Concern Worldwide.
The marathon list of Traceys would be incomplete without mentioning Dr. Kevin Tracey (b. 1957), featured on the cover of this magazine! Unlike Mathew and Patrick, who spent years tracing their respective Tracy trees, a full explanation of the family staple "superior" research Dr. Kevin Tracey has completed is available just a click away: here. ♦