The YoFi Fest and the Consulate General of Ireland in association with the Aisling Irish Community Center and the Deirdre O'Mara School of Irish Dance present the 3rd Annual Irish Cinema Showcase. Beginning Friday, April 22, and running through Sunday, April 24, 2022, the YoFi Digital Media Art Center will present three feature films and ten short films by Irish filmmakers for viewers to enjoy, each show will include a talkback with the filmmakers following the screening.
Saturday, April 23, 2022, 1:30 PM
Through Irish Eyes: Selected Short Films
On Saturday afternoon beginning at 1:30 PM, the Irish Cinema Showcase will present Through Irish Eyes short film showcase featuring a collection of award-winning animated, documentary, comedy, and dramatic short films by Irish filmmakers.
Ascending Grace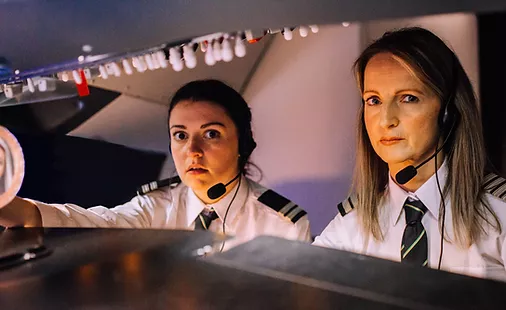 Directed by Claire Byrne
First officer Maedhbh has high hopes for her first day of work, but when she fails to impress Captain Cara and with a cabin full of restless passengers waiting to take off, it's far from what she expected.
Double Yellow
Directed by Ruairí Heading
A nervous getaway driver waits while his impulsive brother holds up a bank.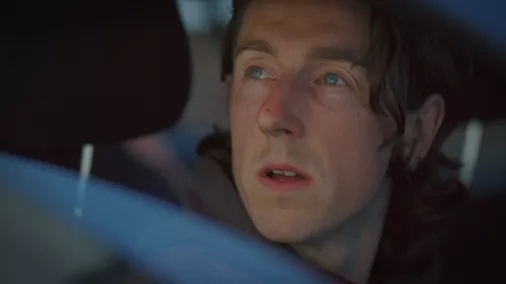 The Ferry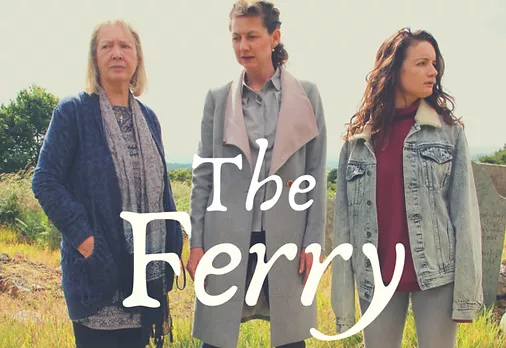 Directed by Niall McKay
Aoife searches for her birth mother and unveils a past that entangles two other women in town.
How to Fall in Love in a Pandemic
Directed by Michael-David McKernan
A capsule romance accelerates dramatically against the backdrop of the pandemic as two filmmakers are forced to move in together after two weeks of knowing each other.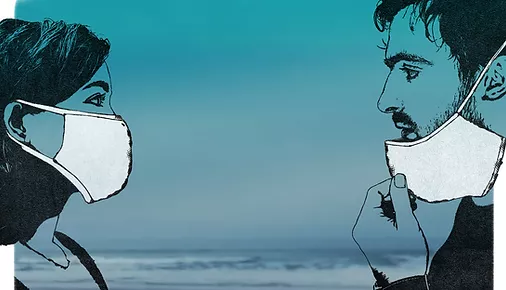 Memento Mori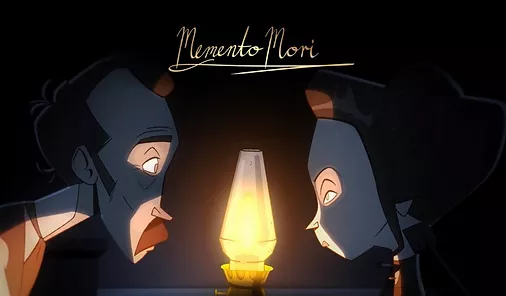 Directed by Paul O'Flanagan
A storm brews over Victorian Dublin as post-mortem photographer, Mr.Huxley, returns to his hallowed practice within the gloomy townhouse in which he resides. His latest subject is a recently-deceased young woman, whose presence conjures the demons of Huxley's character – compelling him to confront the narcissistic life he has chosen to lead.
Nothing to Declare
Directed by Garrett Daly
Keith Byrne (10) and Noel Murray (13) from Darndale had run away before, but evading the authorities in three countries was a first – even for them! In August 1985 they began an incredible adventure that would see the young duo leaving home and eventually ending up in New York having arrived there on an Air India flight from London.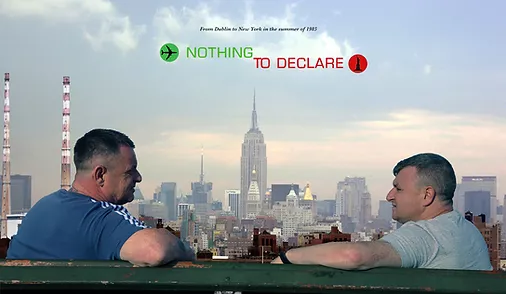 Seanie Barron: Only in Askeaton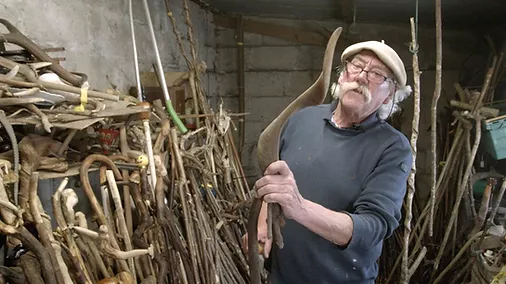 Directed by Michael Holly
For decades, Seanie Barron has been making walking sticks in a workshop at the back of his house in Askeaton. His creations often appear flamboyantly eccentric, yet all are made with an intuitive practical understanding of nature and the Irish countryside.
---
Saturday, April 23, 2022, 4:00 PM
Where's the Craic?
Directed by Lauren Hakulinen

A beautiful documentary about the spirit of the place, tremendous joy of life, traditional music, and local pubs in a small town in Ireland.
An Official Selection of the 2020 Fort Lauderdale International Film Festival.
The feature will be accompanied by two short films
Frank – The Man with the Camera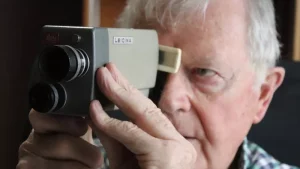 Directed by Paul Murphy
In 1960 Frank Glynn, a west of Ireland shopkeeper, bought an 8mm film camera. He would go on to record the social history of his village and much more.
Magic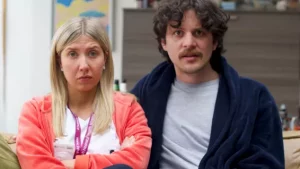 Directed by Jo Halpin
Lauren gets a frantic phone call from ex-boyfriend Ciaran and arrives at his apartment expecting him to beg for her forgiveness, but Ciaran has something else entirely that he needs to discuss.
---
Sunday, April 24, 2022
The Hunger
Directed by Ruan Magan
Narrated by Liam Neeson

Featuring compelling interviews with some of the world's leading historians, first-hand accounts from witnesses and survivors, and rare archive materials. The Hunger sets out to reveal the extraordinary and appalling story of one of the worst humanitarian disasters of the C19th century, one that continues to have relevance to us today.