Running from January 9 – 31, 2023
The Origin 1st Irish Theatre Festival, the only festival of its kind devoted to producing and presenting the theatrical work of contemporary Irish playwrights from around the world, returns to a mostly in-person format in its upcoming 15th annual edition.
With over 20 new plays, productions, and special events in Irish venues across New York City, the Origin 1st Irish Festival returns with a bang for the first time since the pandemic began.
59E59 Theaters, the Irish Repertory Theatre, the Irish Arts Center, the cell, and Symphony Space in Manhattan, the NY Irish Center in Queens, and An Beal Bocht in The Bronx will host the shows.
The schedule includes a kickoff event on Friday, January 6, at the Consulate General of Ireland in New York, hosted by Consul General Helena Nolan and Origin's board chair Carletta Downs and Mick Mellamphy, followed by weeks long performances from critically acclaimed Irish writers, directors, actors, artists.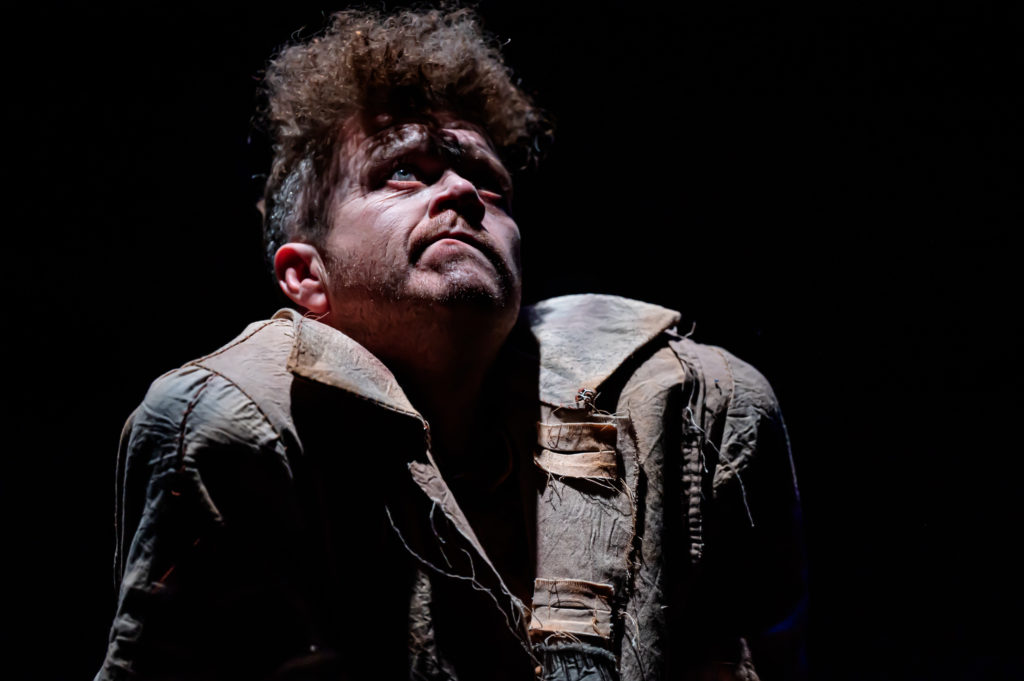 The festival will be the U.S. premieres of highly praised plays like "Frankenstein's Monster is Drunk and the Sheep Have All Jumped the Fences", a new work devised by Zoe Seaton based on the short story of the same name by Owen Booth, Belfast's Big Telly brings this acclaimed, cast-of-four production, which The Guardian calls "magical; "Heaven", written by Eugene O'Brien, winner of the Rooney Prize for Literature for "Eden" and directed by Jim Culleton, Irish Times Best Director Award winner 2019 and a mini festival-within-the-festival at the cell; "Femme First" – featuring workshop productions of three new plays by local women playwrights. The series includes "Great White American Teeth" written and performed by Fiona Walsh; "The Funny Thing About Death," written and performed by Kim Kalish; and "It's in the Play," written by Orlagh Cassidy and Kate Lardner and performed by Cassidy.
The final event of the Festival, "Origin's St Brigid's Eve," marks the feast of the patroness saint of Ireland, Saint Brigid, which this year becomes a new public holiday in Ireland. Consisting of a reading of a new play and a festive gathering marking the halfway point between the winter solstice and the spring equinox, "Origin's St Brigid's Eve" will be performed on January 31 at 7 pm.
Tickets go on sale Monday, December 12 on www.origintheatre.org, where the full schedule is available.