The Ineluctable Modality of the Visible
Sometimes it seems to me that libraries are the most democratic institutions in the world. From Dublin to New York, you will eventually find most if not all the great books within the walls of our great libraries. I often find myself in the hallowed halls of the New York Public Library on Fifth Avenue and 42nd Street.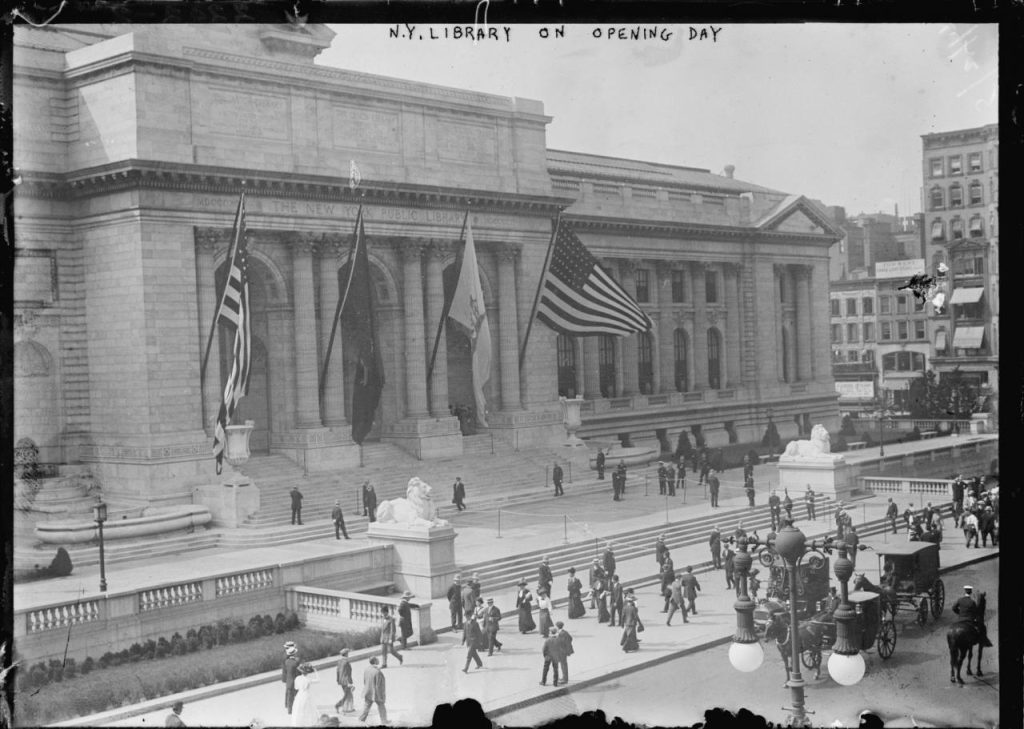 So here is my confession: There is a beautiful copy of James Joyce's "Ulysses" in the library. It has been there for many years. A first edition.
Signed by Joyce to his friend James Stephens. The collision of book and place is, for me, sacred. I adore the library: it's the finest in the world. And I love the book: it is in my opinion the greatest novel ever written. So, when I had a chance to see the copy, about ten years now, I was delighted. I put on my walking boots. Moved through the teeming streets. My tired heart hammering away. Along Fifth Avenue. Into the library. Up the stairs. Into the rare book room. The book was opened carefully and methodically, and I was supervised every moment of the way. I didn't even get to touch the pages. I leaned over them, breathed them in. As Joyce says: The ineluctable modality of the visible.
Now, part of the charm of books is that they disintegrate. No book can be protected forever. There are simple laws of nature. Even if we sealed our books in hermetic tombs, on some distant day entropy will gnaw at the pages. It's called age — it's the most democratic thing in the world and it happens to the best of us, even James Joyce. So, when the book was put away a tiny flake of page fell from inside onto the blue cloth beneath. This happens. Books will flake. A crumb, really. Just a crumb. The library staff didn't notice it. The book was put away. Wrapped, protected, humified. But the minuscule flake still lay there on the cloth. I stared at it. It would soon become dust.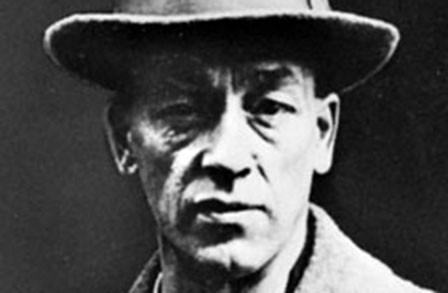 And then I did what any heartsick lovesick booksick wordsick worldsick joycesick fool would do …. I ate it.
There have been other times in my life when Ulysses has entered my body. This is the beauty of books. They arrive inside us in the most peculiar ways. The messy layers of human experience get ordered and reordered by what we take into our minds. Books can carry us to the furthest side of our desires. We can travel, we can remain, we can hide in plain sight. We can hoist our history into a page. We too will die and disintegrate, but the amazing thing is that the stories don't die with us. Death takes away everything, except what we need to tell others. This, too, then, is the beauty of literature. It allows us this manner of living. Literature is, in a very pure sense, a place where we can learn to remain alive.
Perhaps I should apologize to all at the library for touching my finger against that tiny flake of Ulysses, then putting it on my tongue in the manner of a man who has known other churches. But the fact is the blue cloth would have been collected, and then someone would have shaken it out, and the tiny flake would have been swept away, and it would have been gone. Ashes don't return to wood. Words, on the other hand, stay with us. ♦
---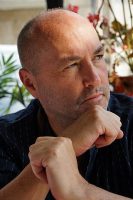 Colum McCann is an Irish writer of literary fiction. He was born in Dublin, Ireland, and now lives in New York. He is the co-founder and President of Narrative 4, an international empathy education nonprofit. He is also a Thomas Hunter Writer in Residence at Hunter College, New York. He is known as an international writer who believes in the "democracy of storytelling." Among his numerous honors are the U.S. National Book Award, the Dublin Literary Prize, several major European awards, and an Oscar nomination.
McCann's work has been published in over 40 languages, and has appeared in The New York Times, New Yorker, Esquire, Paris Review, The Atlantic Monthly, Granta, as well as other international publications.
McCann is the author of seven novels, including Apeirogon (2020), TransAtlantic (2013), and the National Book Award-winning Let the Great World Spin (2009). He has also written three collections of short stories, including Thirteen Ways of Looking, released in October 2015. His next book (American Mother) is set to be released in January 2024 and tells the story of Diane Foley, whose son, James Foley, was captured and killed by ISIS while serving as a freelance combat reporter in Syria.