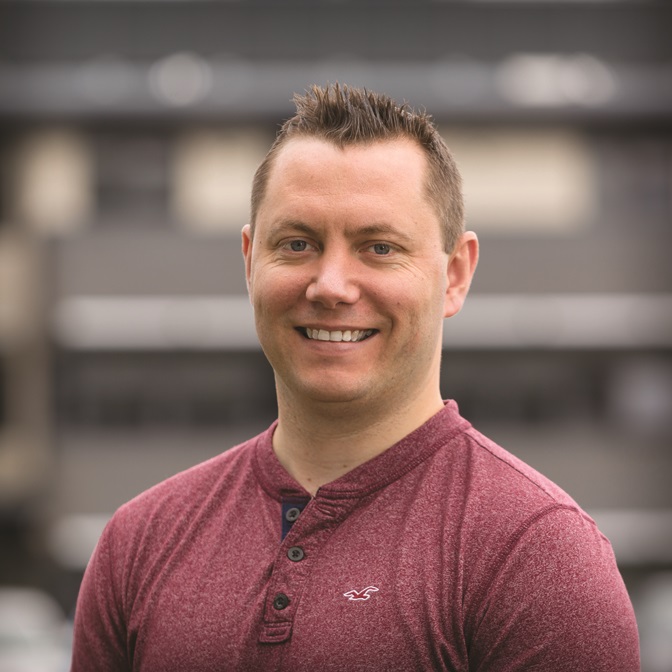 Alan Meaney
Fund Recs
Alan Meaney is chief executive officer of Fund Recs – a leading Irish fintech. With a focus on the funds industry, Fund Recs provides a no-code platform for business users to automate their reconciliations and data workflows. Founded in 2013 Fund Recs has offices in New York, Dubai, Melbourne, Dublin and Waterford, Ireland. Last year, Fund Recs won the "Innovation in Investment Management" award at the Deloitte Financial Services Innovation Awards 2021.
Alan is one of the founding members of Adminovate, a not-for-profit conference exploring innovation in fund operations. Adminovate has raised over €100,000 for basis.point and Trinity Access Programs in recent years. Both these charities support young people from disadvantaged backgrounds access higher levels of education. Adminovate 2022 is back in person and takes place in Trinity College, Dublin on May 26th.
Prior to founding Fund Recs, Alan worked in global fund administration and held roles at HSBC and SEI Investments in Dublin.
A Kildare native, Alan lives in Manhattan with his wife, Ruth and his two daughters.