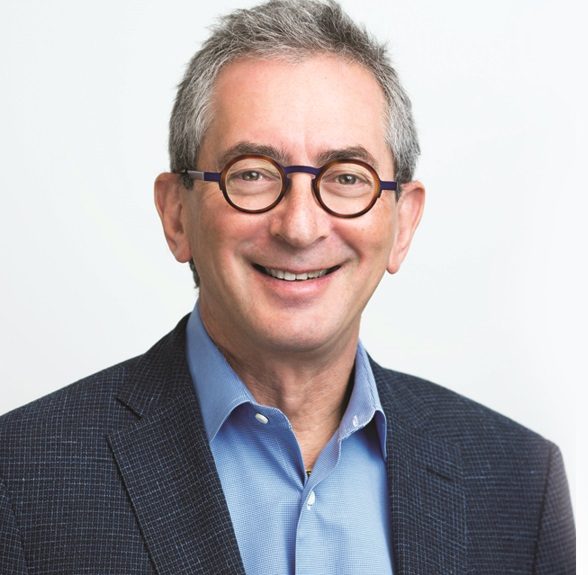 Harry Moseley
Zoom
Harry Moseley is the Global Chief Information Officer for Zoom Video Communications. Prior to Zoom, Harry was a Managing Director/CIO for KPMG US. Before KPMG, Harry served as a Senior Managing Director/CIO for Blackstone, where he led the company's transformation to the world's best digital alternative asset manager. Harry was a Managing Director/CIO of Global Investment Banking and a Co-CIO for Credit Suisse and as a Managing Director/CTO for UBS Americas.
Harry has been inducted into CIO Magazine's Hall of Fame, recognized as one of the world's top 100 CIOs by Computerworld, and was previously honored by Irish America magazine (twice) as one of its annual Wall Street 50. Harry is an advisory board member of Bio Dental Sciences, a board member of Rewards Network, and, a member of the advisory board of the New York City Chapter of the Leukemia and Lymphoma Society.
Harry holds a Bachelor of Arts (BA) in mathematics and computer science and a Bachelor of Arts in Engineering (BAI) from Trinity College Dublin, Dublin, Ireland. Born in Dublin with family links to County Cork, Harry now resides in Scarsdale, NY, with his wife, Rachel, and has three children, Michelle, Samuel, and Benjamin.