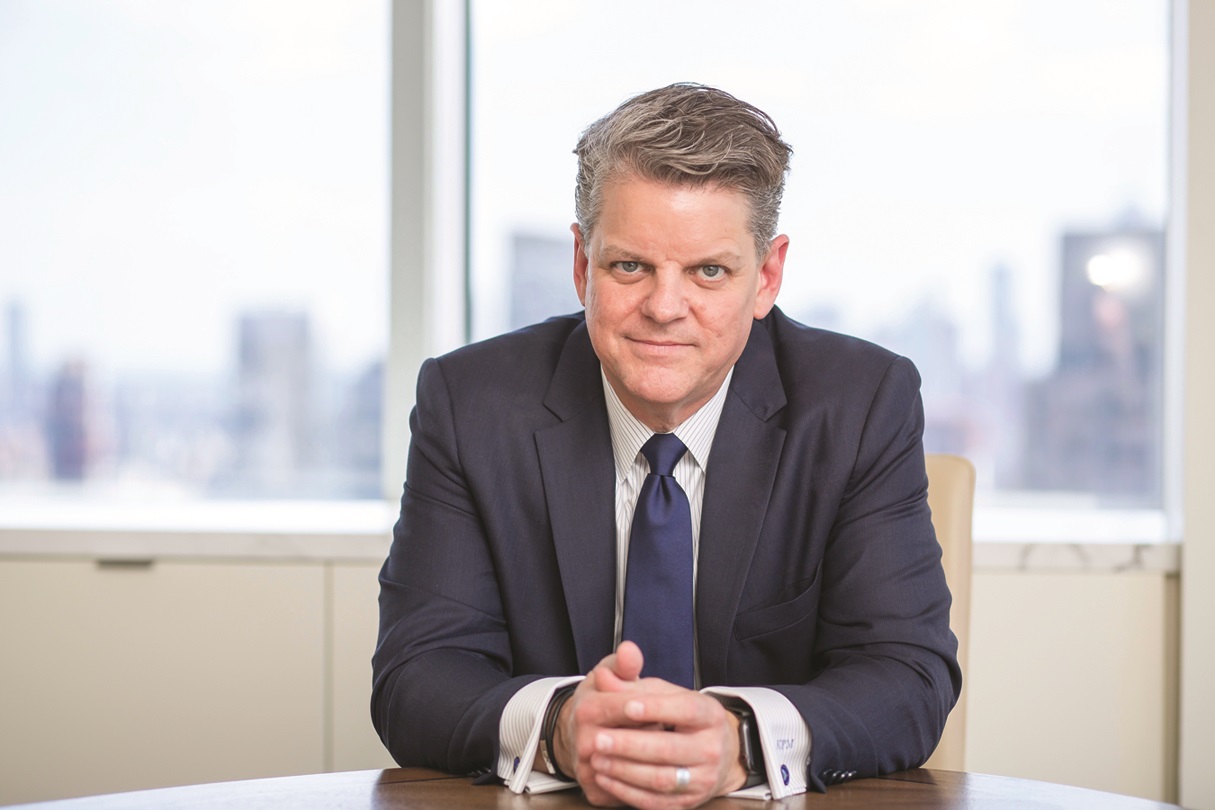 Kevin McManus
Method360
As the CEO for Method360 Group, Kevin McManus leads a company with three unique divisions focused on Mergers & Acquisition Consulting, Staff Augmentation, and Executive Search.
Previously, Kevin was Head of Services for SAP America, where he developed SAP Services into one of the largest professional services organizations of its kind. His passion is to enable clients to purposefully utilize technology and understand the impact of bias and behavior, and in this way, improve the lives of all people.
Kevin serves on the board of directors for Engage Hope and is actively involved in their outreach and relief work in Uganda. He is also on the Advisory Board for Dottid, a real-estate technology startup.
With roots in Fermanagh and Sligo, Kevin is a fourth-generation Irish American who takes pride in the McManus line of hardworking, honest people who were full of grace and grit. Kevin was born in Rochester, New York, and obtained a B.A. in economics and finance from the University of Texas at Dallas. He remains based in Dallas with his wife, Alexia, and three sons, Ian, Gavin, and Donovan.