Healthcare and Life Sciences 50 - 2022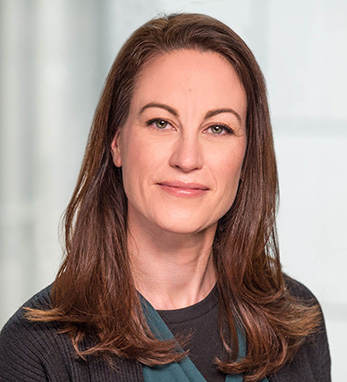 Emily Gallagher
Dr. Emily Gallagher is a Dublin-born and NIH-funded physician-scientist in the Division of Endocrinology, Diabetes, and Bone Diseases at the Icahn School of Medicine at Mount Sinai, where she also serves as the Associate Program Director for Research and Director of the Research Track for the Internal Medicine Residency Program.
Gallagher practices onco-endocrinology: the management of endocrine and metabolic complications of cancer and its treatments. She has published several scientific articles and is a recognized expert in the fields of diabetes, obesity, and cancer. Her scientific research focuses on the effects of systemic metabolic disease and cancer progression with a specific interest in the roles of insulin and lipids and type 1 and type 2 diabetes drug-induced hyperglycemia.
She received her medical degree at the University College Dublin and her Ph.D. in Physiology and Medical Physics from the Royal College of Surgeons in Ireland. She is a member of the Royal College of Physicians of Ireland and is ABIM Board certified in internal medicine and endocrinology.
As a co-investigator of many NIH-funded studies, she has received a Tisch Cancer Institute at Mount Sinai Junior Scientist Research Award, a Mount Sinai Department of Medicine Junior Faculty Translational Collaborative Research Pilot Award, and the Harold and Golden Lamport Research Award. ♦