Healthcare and Life Sciences 50 - 2022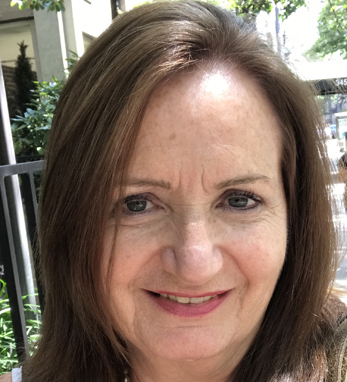 Mary Anne Gallagher
Mary Anne Gallagher, D.N.P., R.N., Ped-B.C., is the Director of Nursing Quality at New York- Presbyterian (NYP) and adjunct professor at Adelphi University. Before NYP, Mary Anne held several versatile director positions driving improvement initiatives, leading extensive service lines, and administering strategic financial initiatives. Certified in pediatric nursing, she focused her career on clinical and leadership roles in women's and children's healthcare across the continuum of care. Mary Anne was the senior nurse executive on the team planning, designing, and opening the Children's Hospital at Montefiore.
Quality and safety, the heart of her work, led to her doctoral research on the relationship between staff nurses' perception of safety culture and their attitude toward reporting events.
Gallagher has authored articles on community cardiopulmonary resuscitation, childhood asthma, the nurse leader's role in construction, pay for performance, nursing research, wound care innovations, and women's health. Her recent research on the financial impact of COVID-19 on frontline U.S. nurses has propelled her to advocate for policy and legislative changes.
In 2017, Gallagher visited Daeyang Luke Hospital and College of Nursing, Malawi, Africa, educating faculty, hospital staff, and leadership while learning about Malawian healthcare and nursing.
Gallagher is board secretary for Nurses House, Inc., President of NYU Meyers College of Nursing, and a Fellow of the New York Academy of Medicine.
A second-generation Irish American with maternal roots in Kenmare, Kerry, and her father's family from Creeslough, Donegal, and Ballinalee, Longford. Pride of Irish heritage was instilled in her upbringing, and she is currently in pursuit of Irish citizenship. ♦