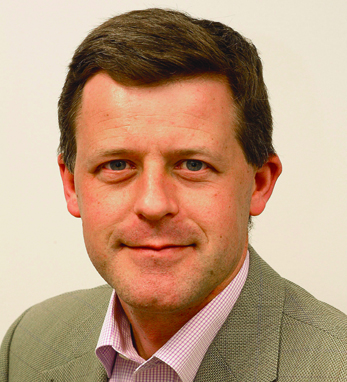 Kevin O'Leary
Kevin O'Leary is the Chief Executive Officer of QUMAS, one of Ireland's leading software companies. He has been with the company since its inception and was responsible for the design of the company's first product release.
Born in County Cork, Ireland, O'Leary studied Computer Science at Cork IT and later went on to study Industrial Management through the Federation of European Production & Industrial Management Societies.
In 2006, QUMAS was named Company of the Year by the Irish Software Association. Then, in 2007, QUMAS was named as a visionary in the GRC Magic Quadrant by Gartner.
O'Leary splits his time between his home in Cork and the QUMAS office in New Jersey. He continues to take pride in the strong link that exists between Ireland and the US, and says, "I am very proud to be Irish, but I am equally proud of my connections to the US and what we in QUMAS have achieved in terms of building a world-leading firm that is focused on the US while maintaining its roots in Ireland."
O'Leary, 43, is married with three children, two of whom were born in the US.