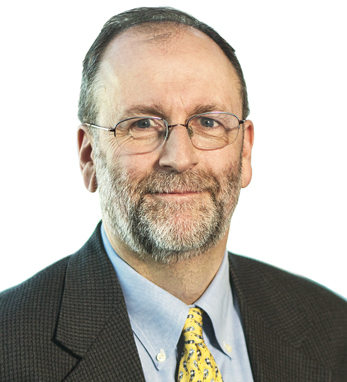 Martin Sheerin
Martin Sheerin is the chief financial officer of John Hancock Financial Services, the U.S. division of the Toronto-based company Manulife.
Martin was born in Dublin, as were both of his parents, though his father's family roots can be traced to counties Wicklow and Meath and his mother's in part to County Armagh. Martin attended Trinity College for his B.A. and master's degree in mathematics. His first job was that of an Irish army reservist, primarily undertaking guard duties. Before taking on his current role in 2016, he was vice president and chief financial officer for John Hancock Annuities and held previous various roles at Aviva USA and Irish Life Assurance.
Genealogy is a keen interest of Martin's, and he has studied his family tree as far back as records go, finding that he has relations in not only the U.S. and Ireland but England, Canada, Australia, New Zealand, and Hong Kong, among others. "Despite having emigrated over 30 years ago, I still consider myself Irish," he says. Martin is married to May Lee Low, with whom he has twin boys. They live in Boston.