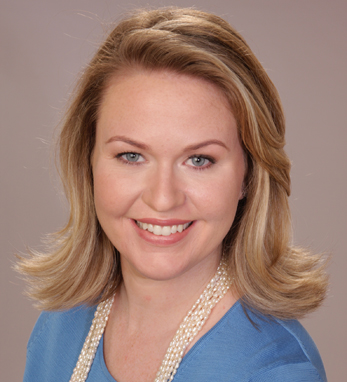 Meredith Ryan-Reid
Meredith Ryan-Reid is a senior vice president in MetLife's group benefits division leading distribution development. Responsibilities include broker strategy and relationship management, third party distribution, private exchanges, worksite strategy, and voluntary benefits delivery. Previously, she led the accident and health group and the product specialist organization.
Meredith received her B.A. from the University of Richmond and M.B.A. from Cornell University, where she serves as her alumni class president and member of the Johnson School advisory council.
Though Meredith says much information about her Irish ancestors prior to her paternal great-grandparents, who settled in Somerville, Massachusetts, is lost, she completed a DNA test that found she is 83 percent Irish, with Ryan roots in Tipperary. In America, her family made their living as boxers, police officers, domestics, and factory and railway workers. "I am proud of my heritage," she says, "and never more so than when I had the honor of marching in the St. Patrick's Day parade with Grand Marshall Alfred Smith in 2013 when I was eight months pregnant with my second child, Madeline."
Meredith lives in Connecticut with her husband and two daughters.