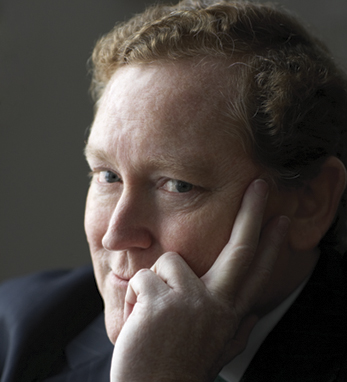 Thomas Moran
Thomas Moran was appointed chairman of the board in 2005 and has been president and CEO of Mutual of America since 1994.
Tom is the chairman of Concern Worldwide (U.S.) and serves on the Boards of Directors of the Greater New York Council of the Boy Scouts of America, the Educational Broadcasting System, the National Committee on American Foreign Policy, and the Irish Hunger Memorial in New York City. He has been given membership in the Alexis de Tocqueville Society of the United Way and Excalibur membership. Tom has won numerous awards including the Commissioner's Award by the New York City Police Foundation, and the Ellis Island Medal of Honor. Tom serves on the Irish Prime Minister's Economic Advisory Board and the boards of the Irish Chamber of Commerce in the USA and the Ireland-US Council for Commerce and Industry, Inc.
Tom earned a BS degree in mathematics from Manhattan College. He traces his Irish ancestors to Fermanagh and Tipperary. He and his wife, Joan, reside in New York City.