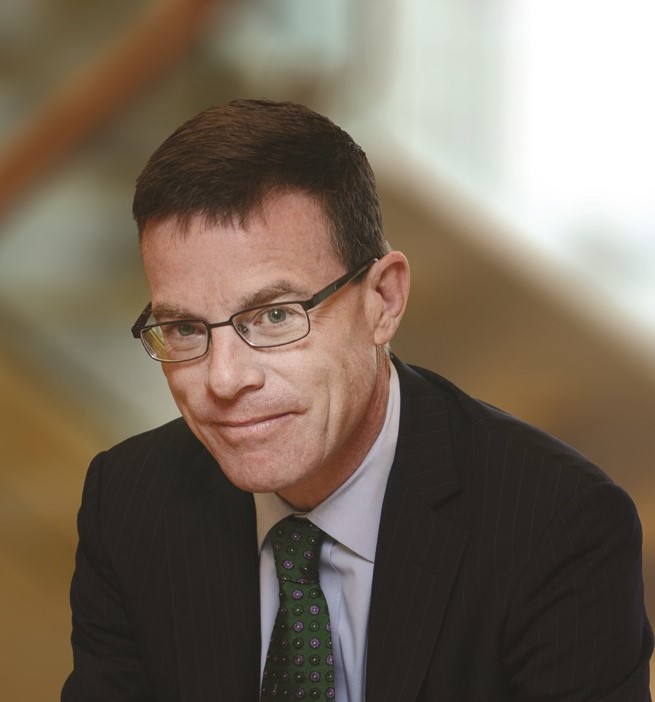 Tim Ryan
PwC
Tim Ryan is U.S. Chairman and Senior Partner of PwC. He has over 30 years of diversified experience serving clients in the financial services industry in the U.S. and internationally. Tim also serves on PwC's U.S. Board of Partners and Principals, and its Global Board.
Tim worked with a small group of CEOs to launch the CEO Action For Diversity & Inclusion the largest ever CEO-driven business commitment to advance diversity and inclusion in the workplace. He plays an active role in the Center for Audit Quality, a non-partisan, non-profit group dedicated to enhancing investor confidence and public trust in the global capital markets.
A certified public accountant in Massachusetts and New York, and a member of the American Institute of Certified Public Accountants, Tim is a trustee of the Securities and Exchange Commission Historical Society and the Children's Aid Society.
Tim graduated from Babson College, where he studied accounting and communications. A Boston native, marathon runner, and proud father of six children, he is a first-generation Irish American, with roots in Counties Galway and Cork.