Healthcare and Life Sciences 50 - 2022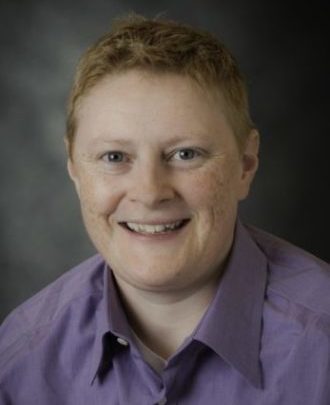 Trina Histon
Dr. Trina Histon's focus has always been on supporting the front-line care teams and members of Kaiser Permanente's Care Management Institute. She has led efforts to build, test, and scale a digital mental health ecosystem in collaboration with Mental Health and Wellness leaders and the front-line team members of all the Kaiser Permanente Markets.
Dr. Histon also currently serves on the Digital Therapeutic Alliance Payor Accelerator Board and is a member of the Obesity Society, The American Psychological Association, and The Society for Behavioral Medicine.
The Dublin native graduated from University College Cork with a Bachelor of Arts with honors in applied psychology and a Doctorate in health psychology. She worked as the co-lead for Cork University's Master of Health Psychology program and with the University Hospital in designing and conducting research to create Coronary Artery Bypass Graft/Myocardial Infarction intervention programs before emigrating to the U.S. in 1996.
In 1998, Histon joined Kaiser Permanente's Care Management Institute (CMI) and developed the first Depression Care Management Program. In 2002, Dr. Histon co-led the newly launched Weight Management Initiative and collaborated with clinicians, researchers, insurers, and policymakers to identify practical, effective, non-surgical, and surgical approaches to prevent and treat obesity. Histon has also worked in Clinical Pathway Improvement and has collaborated on several projects in various clinical areas and settings. Histon completed Intermountain Healthcare's Advanced Training Program in Clinical Pathway Improvement in 2009.
Histon has been invited to act as an expert advisor for numerous organizations, including the Centers for Disease Control, Centers for Medicare and Medicaid, National Committee for Quality Assurance, National Quality Forum, STOP Obesity Alliance, Prescription for Physical Activity Task Force, the Obesity Society, The Banbury Forum for Digital Mental Health, Psyberguide, and the Digital Therapeutic Alliance.
Her siblings are all based out of Ireland, and her parents reside in Adare, Co. Limerick. ♦