A weekend celebration of Celtic culture is set for Burke, Virginia with the 10th annual Potomac Celtic Festival on June 14 and 15.
All 1200 acres of Morven Park's international equestrian center will be transformed into a hub of continuous music and dance on eight stages, a craft market with 50 Celtic art and crafts exhibitors, reenactments of Celtic history from the 1st century B.C. through modern times, and Celtic import and specialty vendors.
Organizers say the Potomac Festival aims to celebrate the culture of all Celtic nations, including Ireland, Scotland, Wales, Cornwall, the Isle of Man, Brittany (France), Galicia and Asturias (Spain), as well as immigrants and their children in the New World.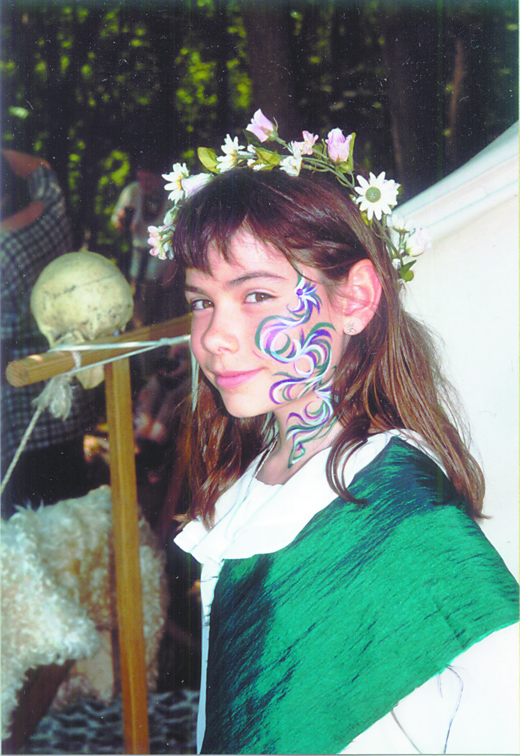 Also featured at the Potomac Festival, which takes place roughly 30 minutes from the Washington D.C. Beltway, will be Scottish games, pipe bands, poets and storytellers, Celtic foods, and demonstrations of weaving, blacksmithing, wood carving and metal smithing.
Celtic clans and societies will be on hand to help trace family roots. Experts will also teach workshops on Celtic languages, storytelling styles and knotwork.  ♦