"The Irish were part of the problem and part of the solution," said former New York cop and current college professor Hugh O'Rourke, PhD.
O'Rourke spoke at the First Annual Irish Heritage Day at the New York City Police Museum, a literal slip of a building in lower Manhattan in late April.
The official New York police department was set up in 1845. Coincidentally, 1845 was the first year of the famine in Ireland which forced massive emigration to the U.S. Many of those new immigrants found their way to employment in the new police force. So much so that in 1855 an unflattering New York Times editorial noted that of the 1,100 cops in the NYPD, 300 were born in Ireland, 700 were second-generation Irish-Americans, and 36 had served prison terms.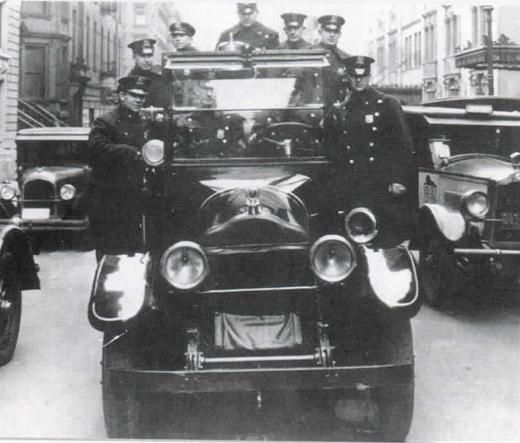 O'Rourke pointed out that the reason the police department was so sorely needed was because the huge influx of Irish immigrants were "the most rowdy people in the city at the time."
The Police Museum event was sparsely attended because the city was on high alert and many police officers were deployed around at anti-war demonstrations. Nevertheless, there was plenty of homemade Irish soda bread. The NYPD Emerald Society Pipes and Drums played a few airs. Kellyanne Farrell danced, and the program was broadcast live on WRJU radio, the Long Ireland Show. Mike Cronin, deputy director and curator of the museum, organized and hosted the program.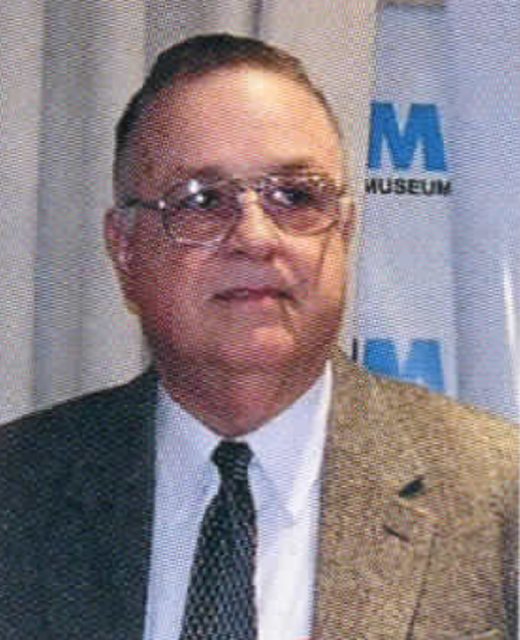 Today, the NYPD is not so solidly Irish as it was. Of the 2002 recruits O'Rourke said that of the 1,379 graduates, only 108 were Irish. The largest groups of immigrant admissions to the academy from 1991 to 1998 were from the Dominican Republic, Soviet Union, and China.
Irish cops still outweigh others at the top of the department, however, and all police commissioners, including the current Ray Kelly, have been Irish except for two. And Michael A. Sheehan, a retired U.S. Army lieutenant colonel, will head the new counter-terrorism department. O'Rourke's son is a captain in that unit. ♦