The annual Hunter Mountain International Celtic Festival in mid-August brought the melodic sounds of pipes and drums, sweet folk lullabies, and red-hot Irish rock to the Catskills. Live musical performances, authentic Irish food and drink, and Celtic crafts made the International Celtic Festival in upstate New York a visit to the Emerald Isles without the air fare.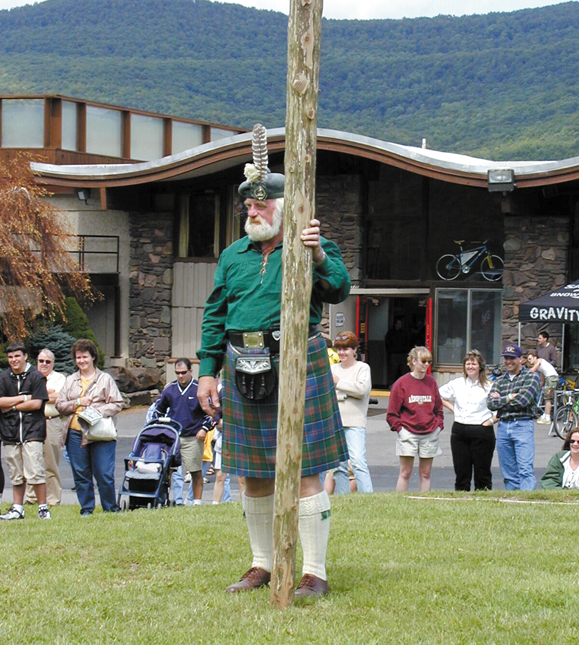 Live sheep herding demonstrations, interactive fly fishing demonstrations, and caber tossing exhibitions rounded out the impressive musical line-up. Featured performers included The Young Dubliners, an American-Irish fusion rock six-piece ensemble out of Los Angeles. Other headliners included The Whole Shabang, The Pat Maguire Band, the Brigadoons, and Tim Quinn. ♦
_______________
For more information on the Hunter Mountain International Celtic Festival, visit www.Huntermtn.com or call 800-HunterMtn.