The Irish have historically been affiliated with professions including construction, fire and police department service and the restaurant and bar business. But in more recent years, the Irish have become a formidable force on Wall Street and the technology industry. As evidenced by Irish America's Wall Street 50 issue, many Irish and Irish-Americans have conquered the world of high finance.
Today, many Irish homegrown businesses are creating software for the finance industry. The Celtic Tiger boom of the 1990s, the strengths of Irish people in software development and the aid of the Irish Government in the form of Enterprise Ireland, an enterprise development agency, have shepherded in a new era in Irish industry. Here is a snapshot of successful Irish businesses with a lot to offer the world of finance and technology. In their own words, they explain how being an Irish company has been an advantage in this competitive and complicated field.
Headquartered in Dublin, Norkom Technologies produces software that analyzes behavior. That may not sound so captivating, but Norkom's anti-money-laundering software and fraud and risk management applications are vitally important in the post-Enron world. Paul Kerly, Norkom Technologies CEO explained, how its Irish employees are the backbone of the company. Said Kerly, "Norkom's success in the U.S. market is based on our ability to tap into Ireland's greatest natural resource, that of human capital. Ireland's human capital comes with additional advantages such as innovation, mobility and flexibility that are firmly embedded in the Irish culture. Our international clients in North America and Europe place great value in these characteristics. This has allowed Norkom to become an attractive and trusted partner within the international financial services market."
Many customer-related businesses have call centers, but not all of them know how well their customer agents are working. That's where software from Performix Technologies comes in. Performix's aim is to help improve the profitability of the company by running its employee performance management software on the computers. Being an Irish company has been important for Performix because Ireland has been one of the leading call center countries in the whole of Europe, due in part because the Irish often speak more languages than most other Europeans.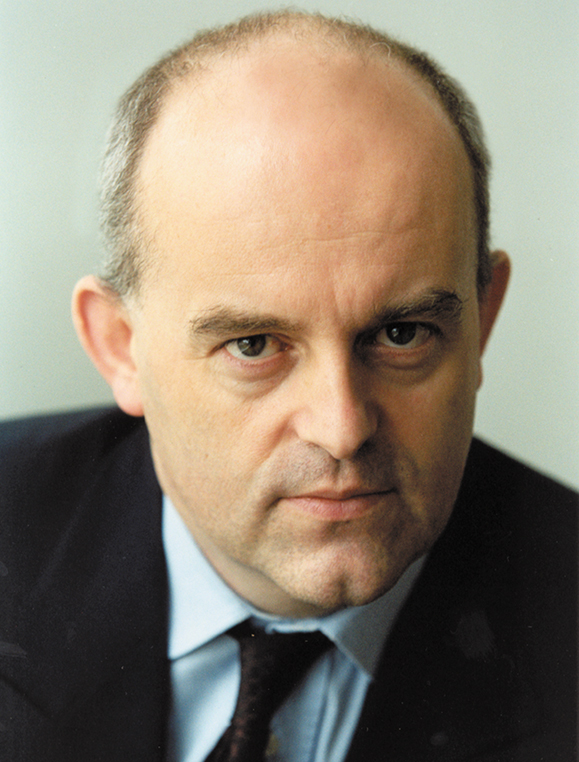 Irish management and technology consulting company VISION has captured a substantial U.S. foothold. With clients including Citibank, US Bancorp, and Warner Music Group, VISION is sharing its expertise in helping the financial sector boost growth through technology. Billy Glennon, CEO of VISION Consulting said, "As Irish people, we have an advantage in the U.S. Irish people are very entrepreneurial, especially abroad, and the U.S. loves entrepreneurs. We also naturally see business as networks of relationships. Looking at business and technology in this way simplifies much of the complexity that confuses and frustrates others. It's one of the reasons we can get more done with smaller numbers of people. You don't need armies of people to succeed – you need the right people networked in the right way."
Orbiscom, an Irish security software company, may have the most practical solution to cybertheft on the market. Orbiscom's technology hides your credit card number when you're making an online transaction so cyber thieves and fraudsters can't get a hold of your real details. The system creates a `one time use' credit card number and expiration date that are disposed of after the purchase of the goods, so that the customers' real details remain a secret. The clever idea was conceived of by Irishmen Ian Flitcroft and Graham O'Donnell when they were waiting out a storm in a sailboat off the west coast of Ireland in 1997. Today the technology is used by companies including MBNA and Citibank.
Eontec is a high-tech company focused on the financial sector. It provides Enterprise Java, one of the most important software technologies that companies implement. For Eontec, being based in Ireland has been an advantage not only for the highly educated workforce, but by virtue of Ireland's geographic location. Patrick Brazel, CEO of Eontec, explained: "Ireland offers an accelerated business environment with full and fast access to world markets. From our base in Dublin, we have grown Eontec into the innovative banking software company it is today. Due in part to our rich heritage and Ireland's vast resources, the company has expanded into a leading provider of customer banking solutions to top-tier financial institutions." ♦