As is all too often the case, the story of the role played by women in major historical events is often overlooked, downplayed, or altogether covered up. But the story of the women arrested following the 1916 Easter Rising now acts as its own cover, so to speak, since the completion of a quilt that commemorates the lives of the 77 women arrested and detained at Richmond Barracks after the Rising.
The quilt acts as a syncretistic time portal, bringing the lives of the 77 women detained at Richmond Barracks to life alongside the lives of the 77 women who helped to print and embroider the quilt, which was unveiled as part of the commemoration ceremony for the women of 1916 in March. The quilt was part of a touring exhibition around Ireland and is now on display in the Richmond Barracks Museum in Dublin.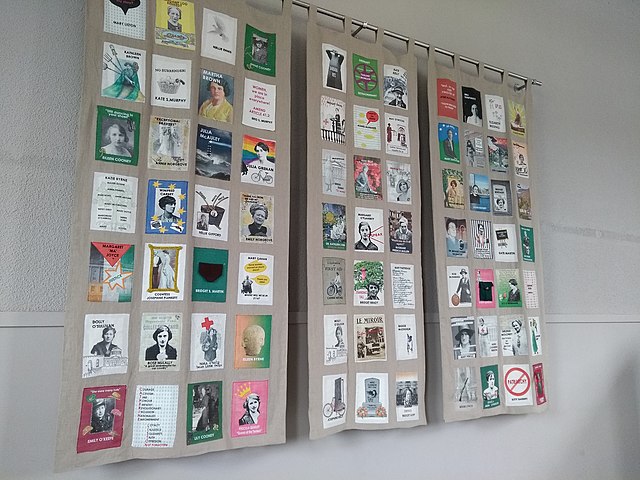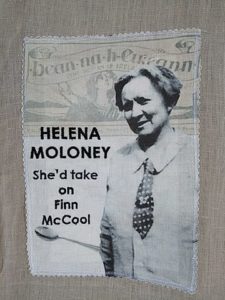 "A group of 77 women were invited to creatively respond to the stories of the 77 women imprisoned in Richmond Barracks. This group was selected to reflect the diversity of women's experience in contemporary Ireland," reads the page dedicated to the exhibit.
"The project was an opportunity for participants to re-visit the motivation of the women who took part in the Rising and at the same time to reflect on their own vision for Ireland, 100 years from now."
The project was designed and coordinated by The Yarn School, a textile studio based in Goldenbridge, Dublin. Meanwhile, historians Mary McAuliffe and Liz Gillis did extensive research on the lives of the women in order to guide the work of the 77 quilters. ♦