"There's a scrappiness to the Irish that I can very much relate to. It's a kind of working-class, not afraid to get your hands dirty, take care of a situation kind of thing. Being Irish means being self-sufficient and doing whatever is needed."
Actress Melissa McCarthy on her Irish heritage.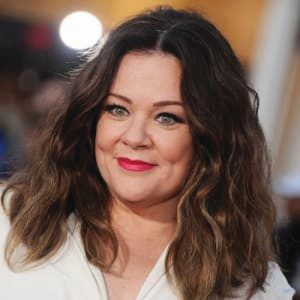 ---
"I wanted to liberate our scientists from any bureaucracy. When you get money from someone, that always comes with strings. They want to see how we are growing to progress, what types of moves you are going to do. They want reports. I didn't want to have any of that."
– Pfizer CEO Albert Bourla. Pfizer is the only vaccine project that did not take funding from the White House-led Operation Warp Speed program to bolster research, development or manufacturing. Pfizer, one of Ireland's biggest pharmaceutical multinationals, recently announced a further €300 million investment in Irish operations in November.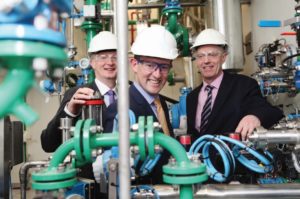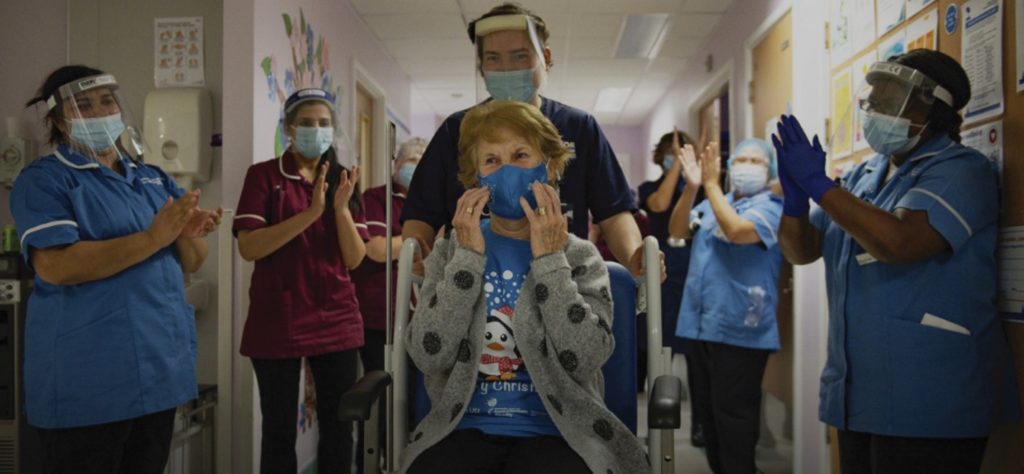 "I say go for it. Go for it, because it's free and it's the best thing that has ever happened at the moment. So go for it. If I can do it so can you."
Margaret Keenan, 90-year-old grandmother, and the first person in the U.K. to receive the COVID-19 vaccine produced by Pfizer and BioNTech. Britain was the first country to roll out the vaccine. Dec. 8. 2020.
---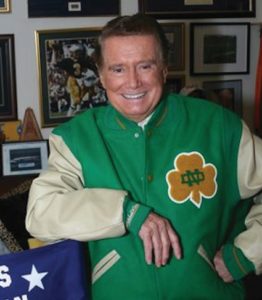 "It becomes part of your life forever, there's no getting around it. So I've loved being part of it all these years. And,
of course, I've died with the football team."
Regis Philbin on his devotion to Notre Dame. He died on July 20, and has been buried at the University of Notre Dame following a private funeral service at his alma mater.
---
"As we connect to our wider Irish family and to the many friends of Ireland who celebrate Christmas with us, from far and wide, in perhaps equally unusual circumstances, let us also resolve to embrace all of our responsibilities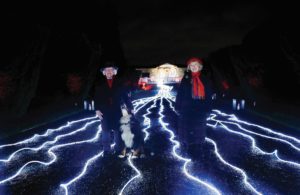 as global citizens, and to work with fellow citizens across all continents for a more equal, just and sustainable world; a world that, with all our endeavors, can reject violence in all its forms, and redoubles its efforts to end global poverty, exploitation and exclusion."
From a Christmas message to the diaspora by President of Ireland
Michael D. Higgins.
---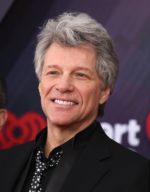 "Shane says @BonJovi is a talented guy and he likes the version, and he thinks it's interesting and soulful."
Shane MacGowan's opinion of Jon Bon Jovi's version of "Fairytale of New York" as posted on his wife's Twitter account on December 12, 2020.