Enrichment Through Respect for Difference
Wednesday, October 12, 2022, 12:00 pm – 2:00 pm
The Links 36 East 62nd Street, New York City
Join the Flax Trust as it celebrates its first in-person luncheon in New York since 2019.
The annual luncheon supports leadership, management, and business development for the social economy sector and young musicians of the future to assist them in furthering their development and education.
This year's luncheon Chair is Tom O'Brien, Chairman, President & CEO of Sterling Bancorp, and the Director, Flax Trust America.
A cocktail reception and music will begin at 12:30 at The Links Club followed by lunch and remarks by this year's guests of honor.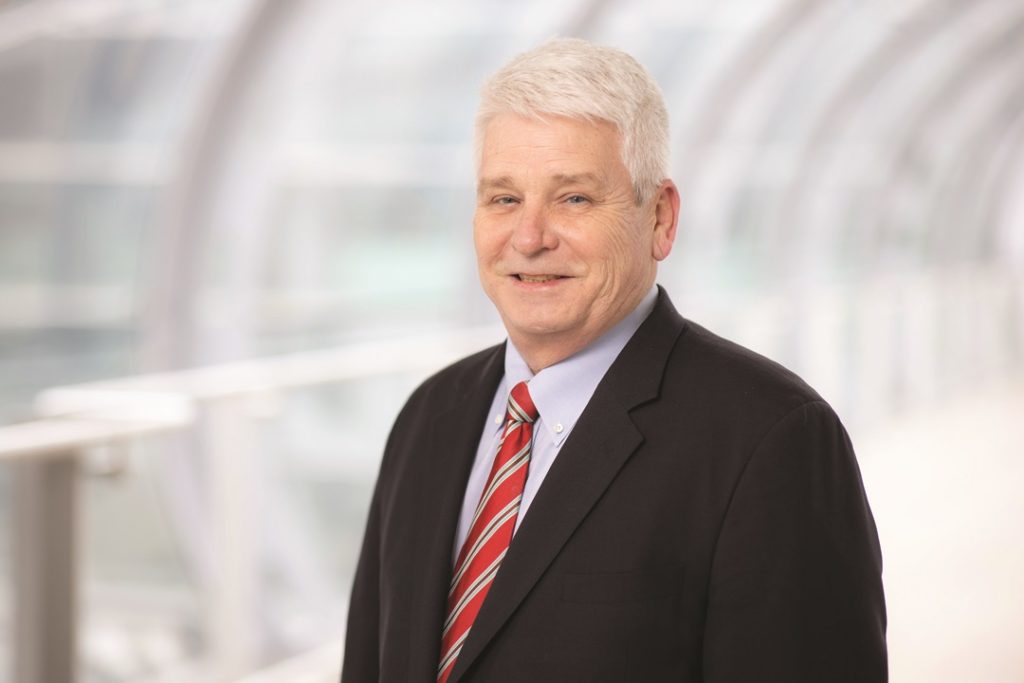 Bill Byrne represents Aer Lingus as the Senior Vice President of Global Sales United States of America.
John Coleman is the President of the Friendly Sons of St. Patrick in The City of New York.
Sophie Colgan is Program Director Ireland – U.S. Council.
To reserve your spot at the luncheon email marie@flaxtrust.com or srmary@flaxtrust.com.
Click here to learn more about Flax Trust and the 2022 Guests of Honor.