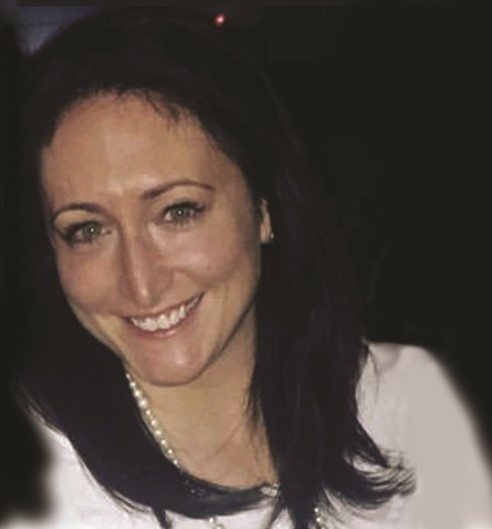 Erin Shaffner
L'Oréal USA
Erin Schaffner is Chief Financial Officer of L'Oréal USA's Luxe Division – the largest division within the #1 Beauty Company in the World. In this role, Erin is responsible for the financial strategy for 14 beautiful luxury brands including Lancôme, Kiehl's, Valentino, Prada, and many more. Prior to her current Role, Erin was part of L'Oréal's Consumer Products Division as Head of Finance for the Maybelline-Garnier-essie Division, was Group Vice President for Time Warner Cable, and held various positions at Unilever both domestically and internationally.
Erin serves on the alumni board of Duke University where she received her MBA and is actively involved in supporting the Women in Business organization at her undergraduate alma mater, Babson College.
Erin's Irish roots are traced back to her grandparent's home in County Limerick and have served as a foundation for her upbringing. She splits her time between New York City and Newport, RI.