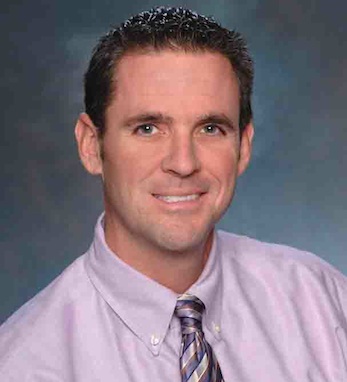 John T. O'Loughlin
John T. O'Loughlin was named executive vice president, advertising and chief revenue officer of the Los Angeles Times Media Group (LATMG) in 2009. He joined The Times as senior vice president, marketing, planning and development in 2005, becoming executive vice president, targeted media and CMO in 2008 with responsibility for the growing family of products and services targeted at specific audience segments. Prior to his Times tenure, John served as general manager of the Chicago Tribune's RedEye edition since its inception and launch in 2002.
From 2001 to 2002, John served as director, strategic marketing for Chicago Tribune Company. He joined the Chicago Tribune in 1990.
John received his BA degree in American studies (marketing and communication) from the University of Notre Dame and an MBA from the J.L. Kellogg Graduate School of Management at Northwestern University. A member of the IAH, he is a second-generation Irish American with roots in Co. Clare on his father's side and Co. Cork on his mother's.